Episode notes
When a timid tech CTO lives in his own universe, a new hire breaks the monotony of the gaming day-to-day. But when an evil software mod allows for co-worker-clones to do the CTO's bidding, we learn that online people can be way different than their IRL counterparts. Does the crew live on when the servers die? How many crew members are aboard the Callister? What's that dot? It's the episode that will give you nightmares and a thrilling space adventure!
In this episode...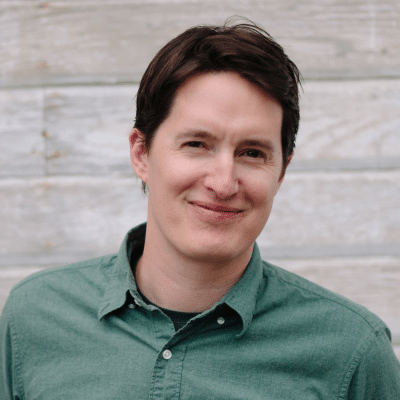 Host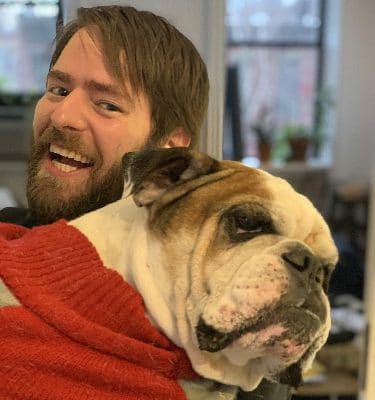 Producer
About the show
The unofficial, irreverent and filthy aftershow for all the new Star Trek television: Discovery, Picard, Lower Decks, Short Treks, and anything else they throw at us. Each Tuesday after a new episode of Star Trek, Adam and Ben recap and review while making each other laugh. Check out our other show, The Greatest Generation, a Star Trek podcast by a couple of guys who are a little bit embarrassed to have a Star Trek podcast!
Email Ben and Adam at DrunkShimoda@gmail.com.
People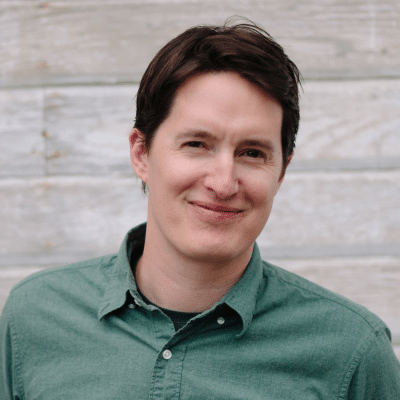 How to listen
Stream or download episodes directly from our website, or listen via your favorite podcatcher!
Liked Wake and Black Mirror (USS Callister Black Mirror S4E1)? Listen to these next...