Episode notes
When in the midst of MaxFunDrive, Adam and Ben turn to Twitch to see what's new in Trek. But when there's too much news for two hosts, a very special producer sits in to help sift through the madness. Are we close to a full year of new Star Trek? Would you play with a Picard toy? How many people can fit in a twitch window? It's the episode that does it live and in a cleaned-up podcast form!
In this episode...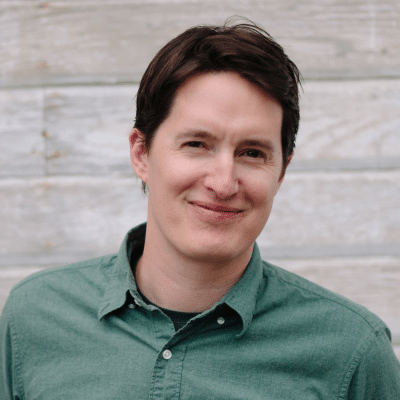 Host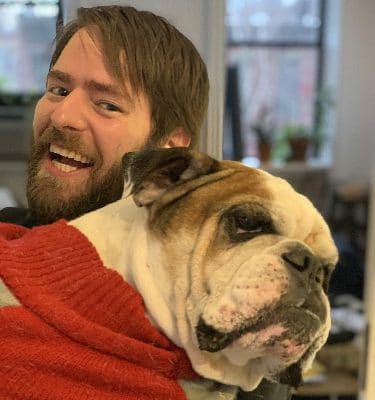 Producer
About the show
The unofficial, irreverent and filthy aftershow for all the new Star Trek television: Discovery, Picard, Lower Decks, Short Treks, and anything else they throw at us. Each Tuesday after a new episode of Star Trek, Adam and Ben recap and review while making each other laugh. Check out our other show, The Greatest Generation, a Star Trek podcast by a couple of guys who are a little bit embarrassed to have a Star Trek podcast!
Email Ben and Adam at DrunkShimoda@gmail.com.
People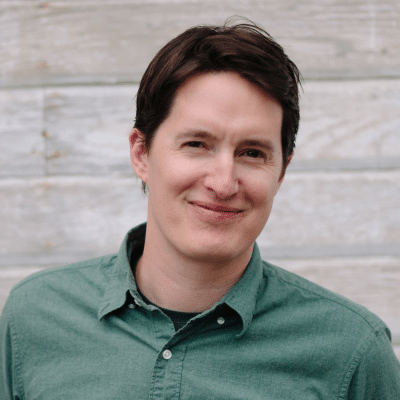 How to listen
Stream or download episodes directly from our website, or listen via your favorite podcatcher!
Liked Universe of Kinks? Listen to these next...