Episode notes
When stress levels are high and squids are wrapped tight, Adira and Burnham must travel to Trill to help access the memories of TAL. But when Adira gets trapped in the Sunken Place it's time for Burnham to remove the com-badge and dive into the hot tub time machine. Can the Disco team manage their emotions? Does the Sphere know about the squid? When will we get a dramatic speech from Lieutenant Nilsson? It's the episode, that gives you a great Haiku, not a limerick.
In this episode...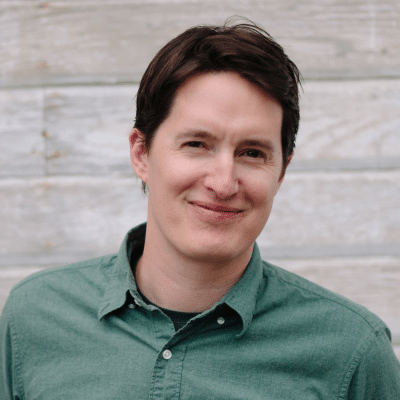 Host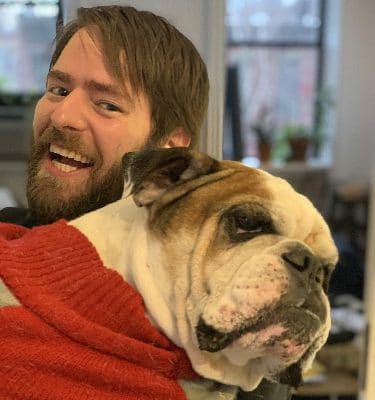 Producer
About the show
The unofficial, irreverent and filthy aftershow for all the new Star Trek television: Discovery, Picard, Lower Decks, Short Treks, and anything else they throw at us. Each Tuesday after a new episode of Star Trek, Adam and Ben recap and review while making each other laugh. Check out our other show, The Greatest Generation, a Star Trek podcast by a couple of guys who are a little bit embarrassed to have a Star Trek podcast!
Email Ben and Adam at DrunkShimoda@gmail.com.
People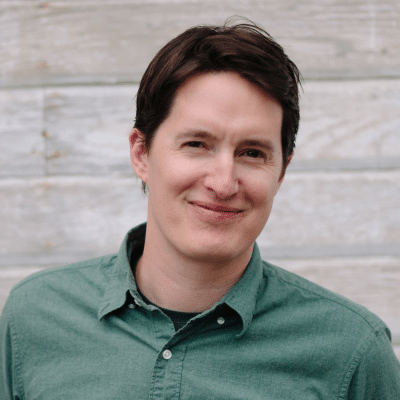 How to listen
Stream or download episodes directly from our website, or listen via your favorite podcatcher!
Liked The Asteroid is Wrath (Discovery S3E4)? Listen to these next...