Episode notes
When the summer is upon us and things begin to heat up it's time for Ben and Adam to take to Twitch and answer some very important listener mail. But when Robs shows up to deliver the questions, it's time to settle down, sandwich up, and provide clear communication. Are these the best questions ever asked online? Does Twitch hold the keys to an awkward future? Who had the best costumes? It's the episode that plays the game, but changes the rules!
In this episode...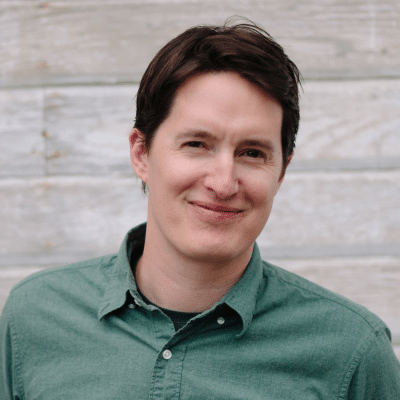 Host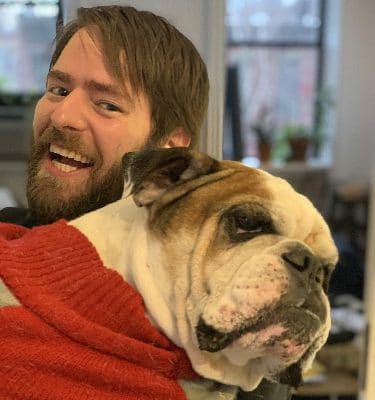 Producer
About the show
The unofficial, irreverent and filthy aftershow for all the new Star Trek television: Discovery, Picard, Lower Decks, Short Treks, and anything else they throw at us. Each Tuesday after a new episode of Star Trek, Adam and Ben recap and review while making each other laugh. Check out our other show, The Greatest Generation, a Star Trek podcast by a couple of guys who are a little bit embarrassed to have a Star Trek podcast!
Email Ben and Adam at DrunkShimoda@gmail.com.
People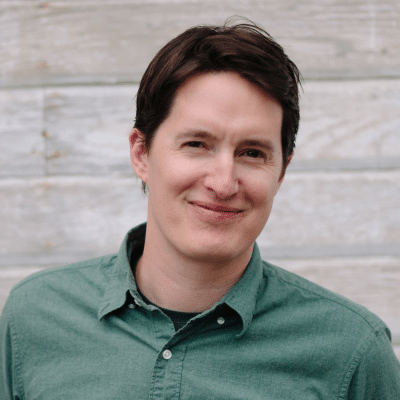 How to listen
Stream or download episodes directly from our website, or listen via your favorite podcatcher!
Liked Some Twerps Like Venus? Listen to these next...