Episode notes
When the crew of The Enterprise find themselves back in the 60s, everything seems like smooth time-travel-sailing. But when Gary meets our crew, this simple mission becomes a paradox with an extra cat! Will our fearless crew save that day? Is the future compromised? Where can I get Spock's hats? It's the episode that appreciates your time, and its own time.
In this episode...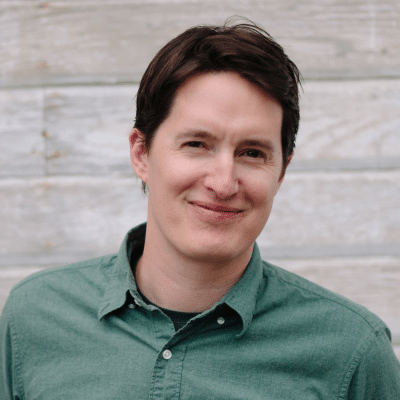 Host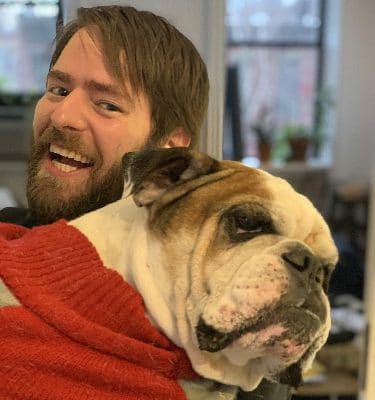 Producer
About the show
The unofficial, irreverent and filthy aftershow for all the new Star Trek television: Discovery, Picard, Lower Decks, Short Treks, and anything else they throw at us. Each Tuesday after a new episode of Star Trek, Adam and Ben recap and review while making each other laugh. Check out our other show, The Greatest Generation, a Star Trek podcast by a couple of guys who are a little bit embarrassed to have a Star Trek podcast!
Email Ben and Adam at DrunkShimoda@gmail.com.
People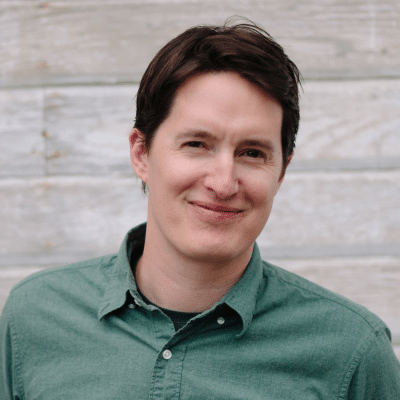 How to listen
Stream or download episodes directly from our website, or listen via your favorite podcatcher!
Liked Seven of Gary (TOS S2E26)? Listen to these next...
The best way to support MaxFun shows is by becoming a member…
Our shows are made by hand for you, and we appreciate your decision to give back to us.
Start a membership →
Already a member?
You could still help by…
...leaving a review on Apple Podcasts!
Leave a review →
...sharing it on social media!
Share on social media →
...purchasing a personal or promotional message on an upcoming episode!
Buy a Jumbotron →