Episode notes
When T'Kuvma's pitch sesh to the heads of the 24 houses is falling apart, the Federation gives him a big assist by sending an armada of ships to back up the Shenzhou. But Michael Burnham is stuck in the brig with only the ship's computer as her adversary. What's wrong with the Klingon's hololenses? Is Michael a part of Picard because of these mind-melds? Did the Klingons bring a boat to space? It's the episode where we're both trying to make the case for our position.
The Greatest Discovery is a MaximumFun.org podcast.
Hosted by Adam Pranica and Benjamin Ahr Harrison. Produced and Edited by Rob Schulte.
Music by Adam Ragusea
Twitters: @CutForTime @BenjaminAhr #GreatestGen
Reddit: r/GreatestGen
In this episode...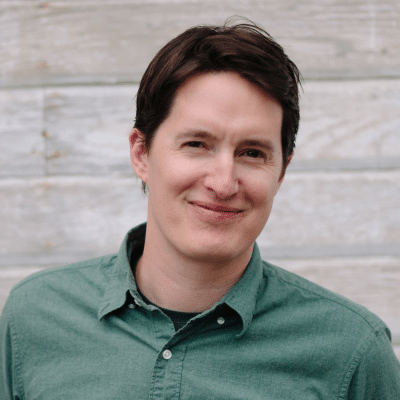 Host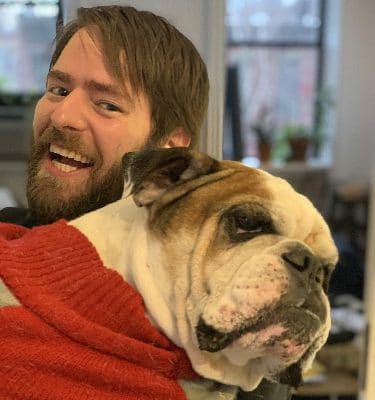 Producer
About the show
The unofficial, irreverent and filthy aftershow for all the new Star Trek television: Discovery, Picard, Lower Decks, Short Treks, and anything else they throw at us. Each Tuesday after a new episode of Star Trek, Adam and Ben recap and review while making each other laugh. Check out our other show, The Greatest Generation, a Star Trek podcast by a couple of guys who are a little bit embarrassed to have a Star Trek podcast!
Email Ben and Adam at DrunkShimoda@gmail.com.
People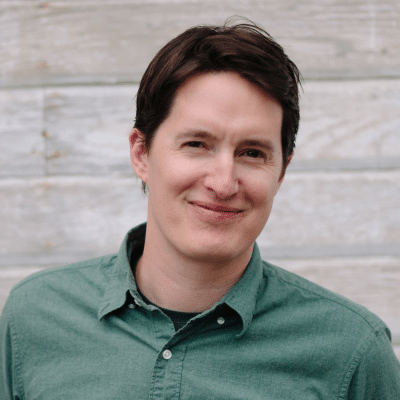 How to listen
Stream or download episodes directly from our website, or listen via your favorite podcatcher!