Episode notes
When the Klingons are on the rise it's up to Kirk and team to thwart an upcoming invasion, but when the Organians are a little too chill, it's time to burst into a beam of light and put some Qo'nos and Earth perspectives aside. Will this renaissance world survive? How breezy are those outfits? Will the Kling'ns be back? It's the episode that introduces stage-one of a loafed evolution.
In this episode...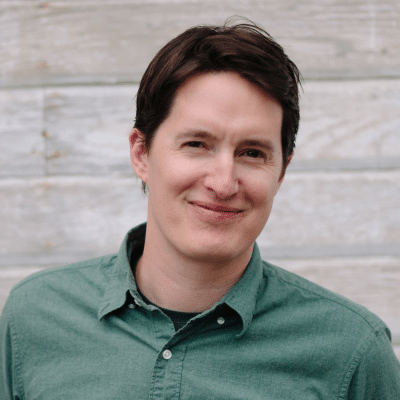 Host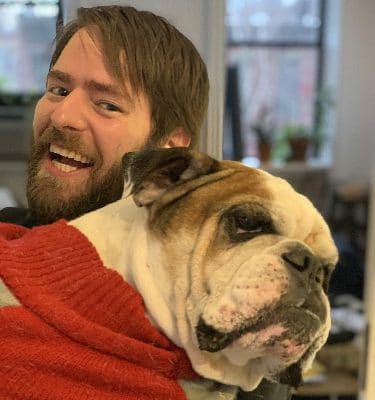 Producer
About the show
The unofficial, irreverent and filthy aftershow for all the new Star Trek television: Discovery, Picard, Lower Decks, Short Treks, Prodigy, Strange New Worlds, and anything else they throw at us. Each Tuesday after a new episode of Star Trek, Adam and Ben recap, review and roast all the New Trek. Check out our other show, The Greatest Generation, a Star Trek podcast by a couple of guys who are a little bit embarrassed to have a Star Trek podcast!
Get a thing at PodShop.biz!
Get in touch with the show
People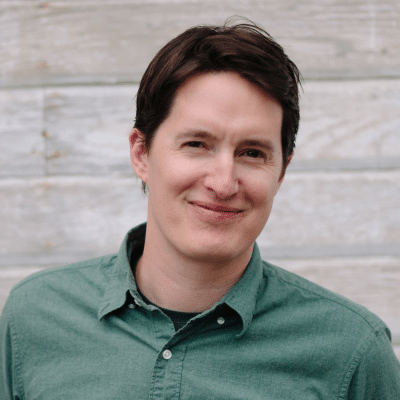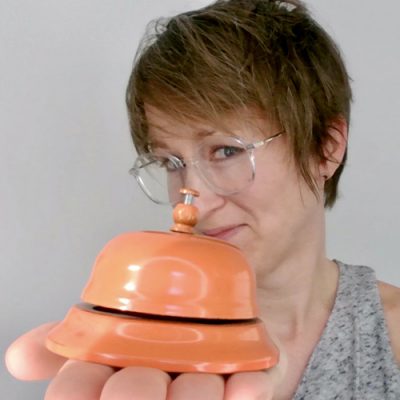 How to listen
Stream or download episodes directly from our website, or listen via your favorite podcatcher!
Liked Ep 84: Pre-Bow Mall Santa Display (TOS S1E26)? Listen to these next...