Episode notes
When Kirk and co. stumble upon an unavoidable-glowing-cube-boi they get stuck in an awkward spot. But when Balok toys with the way The Enterprise normally handles new encounters, it's time to see what the alien looks like and escape the tractor beam. Is Spock too cool for school? What's that big ear-spring? Have Halloween decorations improved? It's the episode that gives you a Howard over the wrong frequency!
In this episode...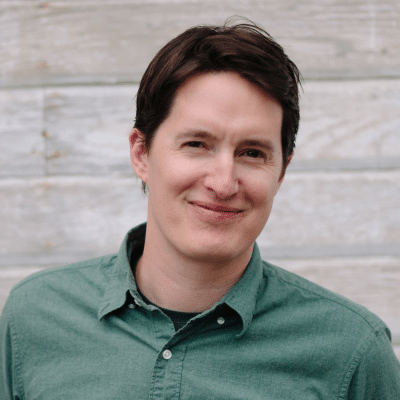 Host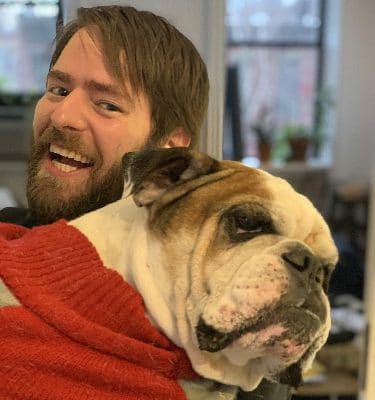 Producer
About the show
The unofficial, irreverent and filthy aftershow for all the new Star Trek television: Discovery, Picard, Lower Decks, Short Treks, Prodigy, Strange New Worlds, and anything else they throw at us. Each Tuesday after a new episode of Star Trek, Adam and Ben recap, review and roast all the New Trek. Check out our other show, The Greatest Generation, a Star Trek podcast by a couple of guys who are a little bit embarrassed to have a Star Trek podcast!
Get a thing at PodShop.biz!
Get in touch with the show
People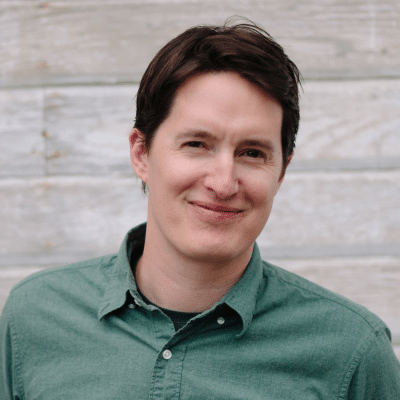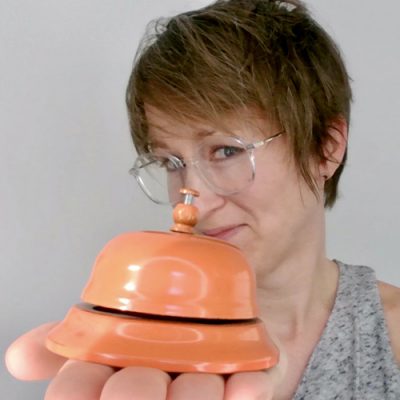 How to listen
Stream or download episodes directly from our website, or listen via your favorite podcatcher!
Liked Ep 82: Issue 217 (TOS S1E10)? Listen to these next...