Episode notes
When the crew of the Planet Express finds themselves court-martialed. A story unfolds that brings Star Trek and fandom into the 31st century. But when we find out toxic clouds are just as bad as toxic humans, it'll take a team-up between The Enterprise crew and the Planet Express crew to win the day. Can Fry rip his shirt? Will Bender find another gun? What's with the chest-hair-sound-effects?! It's the episode you dreamt of, then found out was real!
In this episode...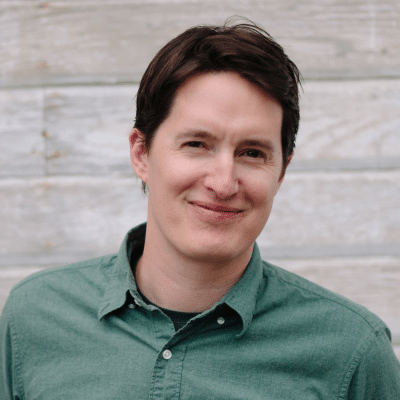 Host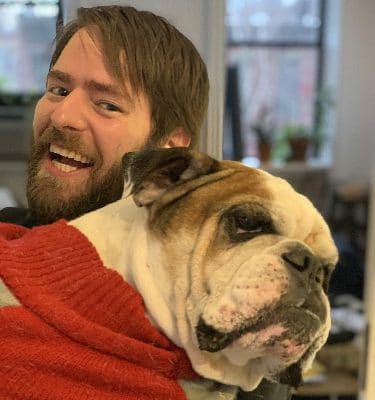 Producer
About the show
The unofficial, irreverent and filthy aftershow for all the new Star Trek television: Discovery, Picard, Lower Decks, Short Treks, and anything else they throw at us. Each Tuesday after a new episode of Star Trek, Adam and Ben recap and review while making each other laugh. Check out our other show, The Greatest Generation, a Star Trek podcast by a couple of guys who are a little bit embarrassed to have a Star Trek podcast!
Email Ben and Adam at DrunkShimoda@gmail.com.
People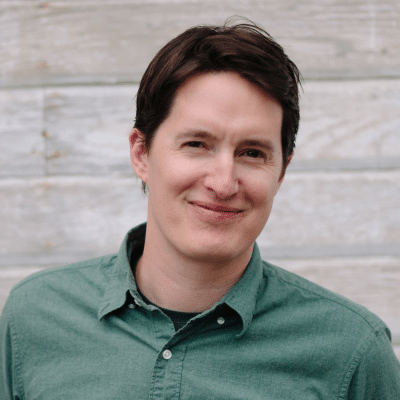 How to listen
Stream or download episodes directly from our website, or listen via your favorite podcatcher!
Liked Compatibly Broken (Futurama S4E11)? Listen to these next...