Episode notes
After watching and then rewatching Star Trek: Picard, Adam, and Ben revisit moments of Data's life that developed the character over many decades. But when one of the hosts has to rewatch Nemesis this journey of historical canon takes a wild turn. Will Lore ever return to the screen? How long was Data an ensign? Was Brent Spiner the best actor in all of Star Trek? It's the episode that plays the hand it has been dealt.
In this episode...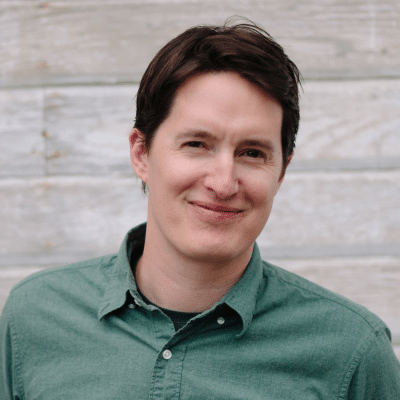 Host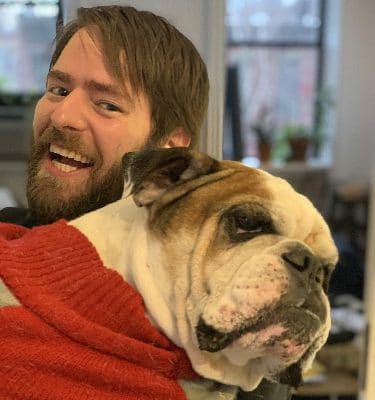 Producer
About the show
The unofficial, irreverent and filthy aftershow for all the new Star Trek television: Discovery, Picard, Lower Decks, Short Treks, and anything else they throw at us. Each Tuesday after a new episode of Star Trek, Adam and Ben recap and review while making each other laugh. Check out our other show, The Greatest Generation, a Star Trek podcast by a couple of guys who are a little bit embarrassed to have a Star Trek podcast!
Email Ben and Adam at DrunkShimoda@gmail.com.
People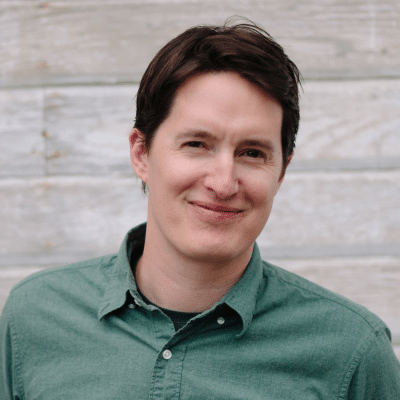 How to listen
Stream or download episodes directly from our website, or listen via your favorite podcatcher!
Liked Cafeteria Android? Listen to these next...