Episode notes
When Michael Burnham is demoted to science officer, she's got a lot more time on her hands to find the source of The Burn. But when a trip to Ni'Var becomes a bit of a trial, it's time for some absolute candor and some gong banging. Will the data suffice? Has the Qowat Milat changed? Who filmed that Spock footage? It's the episode that reunites the family, and reminds you why you got your own place!
In this episode...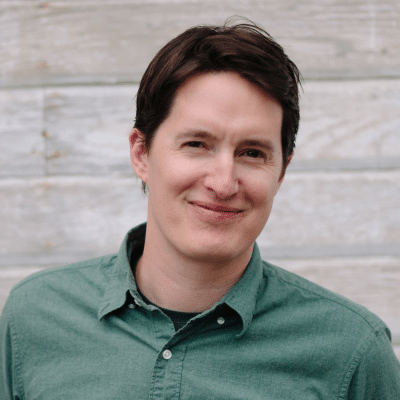 Host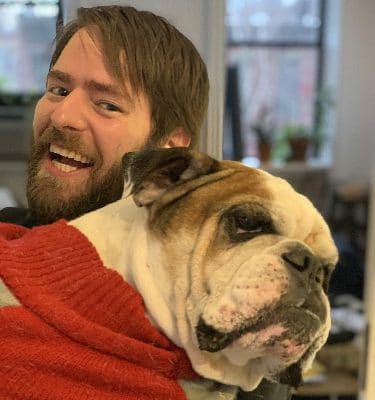 Producer
About the show
The unofficial, irreverent and filthy aftershow for all the new Star Trek television: Discovery, Picard, Lower Decks, Short Treks, Prodigy, Strange New Worlds, and anything else they throw at us. Each Friday after a new episode of Star Trek, Adam and Ben recap, review and roast all the New Trek. Check out our other show, The Greatest Generation, a Star Trek podcast by a couple of guys who are a little bit embarrassed to have a Star Trek podcast!
Get a thing at PodShop.biz!
Get in touch with the show
People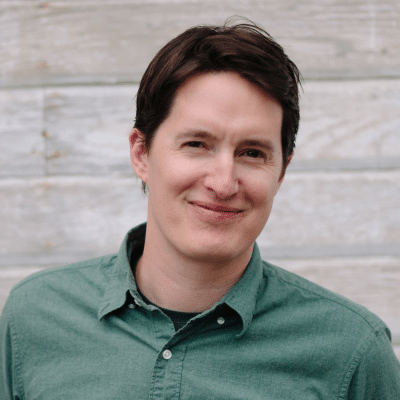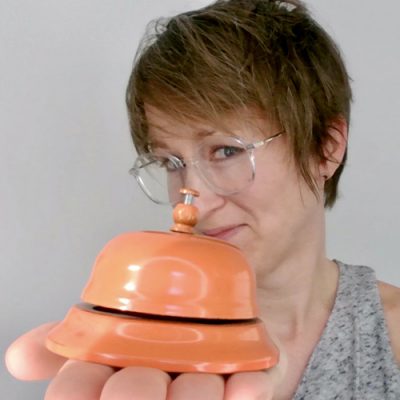 How to listen
Stream or download episodes directly from our website, or listen via your favorite podcatcher!
Liked Ancestry Edger (Discovery S3E7)? Listen to these next...