Episode notes
The College Years is a look deep into the vaults of The Sound of Young America. Take a journey with us every week as we post a new program or two from our salad days.
Today's theme: Steve Harvey's Giant Teeth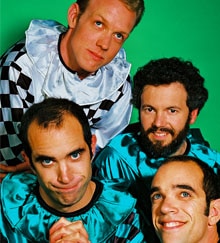 To start things off, Jesse welcomes Rob Baedeker and James Reichmuth of Kasper Hauser fame and eternal MaxFun friendship. You can look forward to anecdotes of mail fraud, lousy scholarship advice, and beaver skulls. For more hilarity, watch some Kasper Hauser funnies.
Next up, the gentlemen talk with the casting director of Steve Harvey's Big Time Challenge about the show's high expectations while in Santa Cruz. More groin pummelers wanted, apparently.
After that business, Jesse interviews Audrey II from Little Shop of Horrors

. Sadly, no Rick Moranis in the interview.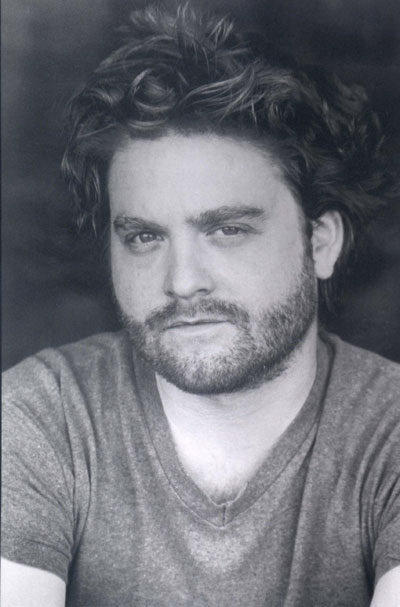 Lastly and all too briefly, Jesse and the guys speak with comedian Zach Galifianakis. Fact: Zach was on the Fox series, Tru Calling

. Fun Fact: Zach isn't particularly fond of Tru Calling.
Guests
Rob Baedeker
James Reichmuth
Heddah from Steve Harvey's Big Time Challenge
Audrey II
Zach Galifianakis