Episode notes
The College Years is a look deep into the vaults of The Sound of Young America. Take a journey with us every week as we post a new program or two from our salad days.
Today's theme: R.I.P. ODB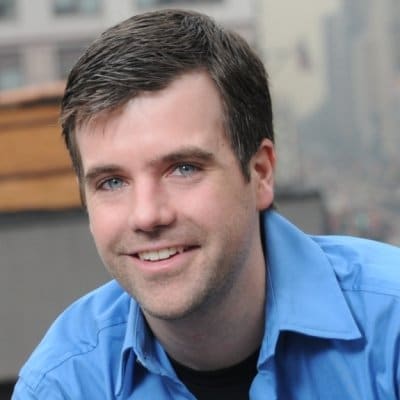 Charlie Todd is the founder of Improv Everywhere. You may know Improv Everywhere from pranks such as Frozen Grand Central, Ted's Birthday, and Who you Gonna Call. Charlie shares with Jesse the origin of Improv Everywhere and explains the rationale behind their pranks. For more details behind Charlie Todd's "missions," make sure to read the Improv Everywhere book, Causing a Scene

.
After that segment, life throws Jesse and Jim a curveball as Ed Helms cancels the interview. Rather than sulk and wallow in a bottomless pit of public radio despair, Jim demonstrates why his nickname is "Master of Would You Rather."
And since this episode is a tribute to the work of Ol' Dirty Bastard, let's finish with Shimmy Shimmy Ya. It's apropos anytime really, but especially for this episode.