Episode notes
The College Years is a look deep into the vaults of The Sound of Young America. Take a journey with us every week as we post a new program or two from our salad days.
Today's theme: Free Form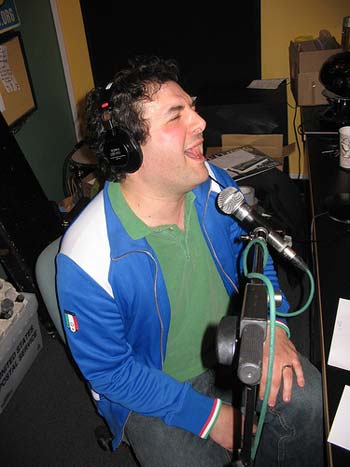 To begin the show, Jesse speaks with Tom Scharpling. Known for his writing on shows such as Tom Goes to the Mayor and Monk. Tom talks about his radio programme, The Best Show on WFMU. Why don't you become Tom's friend?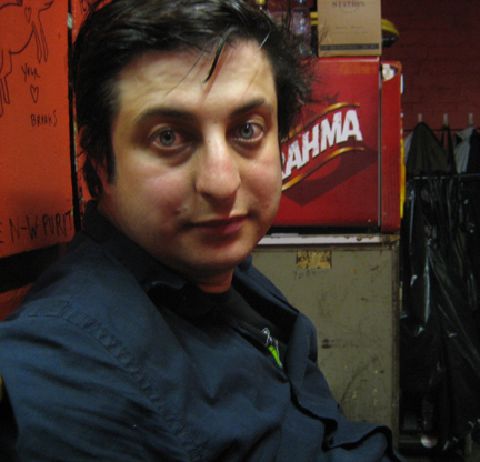 Next up on this episode, Eugene Mirman! Listen as Eugene shares memories of childhood alienation and loneliness. Meanwhile, Jesse talks about Gallagher. If you're feeling lonely and don't want to listen to another Gallagher album, pick up some of Eugene's hilarious work

.
Guests
Tom Scharpling
Eugene Mirman