Episode notes
The College Years is a look deep into the vaults of The Sound of Young America. Take a journey with us every week as we post a new program or two from our salad days.
Today's theme: Chosen People
Chris Jackson can be described as a sort of pop culture activist. With H.O.P.E. in America, Chris protests the mediocrity prevalent in the entertainment landscape. For example, he ruined Paris Hilton's book signing.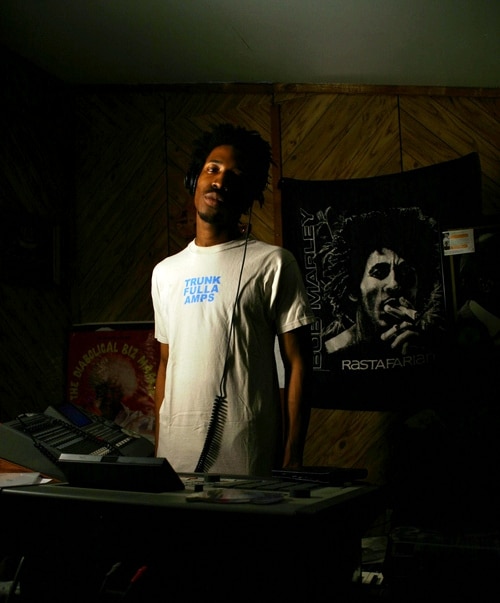 Following that, Jesse and Kathi interview Count Bass D. Listen in as Count Bass D talks about music, his artistic collaborations and making art in Nashville. Check out his latest work

.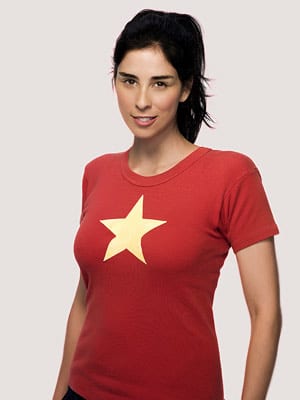 Lastly, Jesse speaks with his comedy crush Sarah Silverman. Between the flirting and passing of love notes, Sarah reveals her comedy origin story and describes Jesus is Magic

as only she can.
Guests
Chris Jackson
Count Bass D
Sarah Silverman