Episode notes
In this episode of Dead Pilots Society, Ben Blacker interviews John Hodgman (The Daily Show, Pitch Perfect 2, Married, Ragnorak) regarding his dead pilot, Only Child. This episode was recorded live from San Francisco Sketchfest 2016. Along with John's interview, you'll also listen to a never-before-heard live table read of Only Child performed by some of today's funniest comedic actors like:
John Hodgman as John Hodgman, Janet Varney as Bridget and Mom, John Ross Bowie as Dad, Abe Chabon as Miles, Mark Gagliardi as Ed, Simon, and Basoonist, Josh Malina as Alex and Dr. Horchow, Adam Savage as Paul, Sage Ryan as Tim Fitch, Hal Lublin as Coach Mac, Ben Acker as CJ, John Roderick as Dr. Mister, Samantha Sadoff as Tina, and Abby Wait as Posie. Stage directions read by Andrew Reich.
For more Dead Pilot Society episodes, please subscribe to the podcast! Make sure to like us at www.facebook.com/deadpilotssociety, follow us on Instagram @deadpilotspod, on twitter www.twitter.com/deadpilotspod, and visit our website at www.deadpilotssociety.com. Thanks for listening!
In this episode...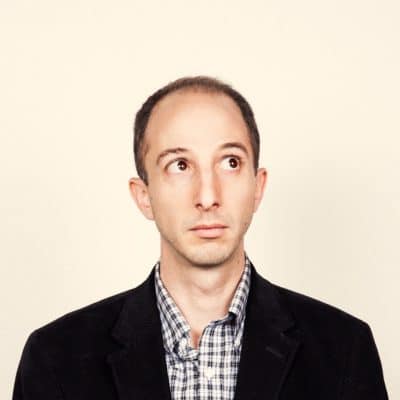 Host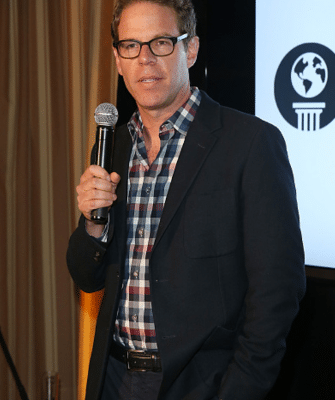 Host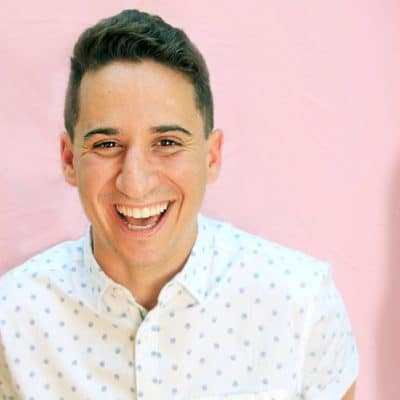 Producer
Guests
John Hodgman
Janet Varney
John Ross Bowie
Abe Chabon
Mark Gagliardi
Josh Malina
Adam Savage
Sage Ryan
Hal Lublin
Ben Acker
John Roderick
Samantha Sadoff
Abby Wait
About the show
A compendium of classic episodes of Maximum Fun shows, in case you'd like to revisit some old favorites or be introduced to new ones!
We know that a lot of you –  like us – are stuck indoors and have maybe suddenly found yourself with more time for podcast listening. So we put together a special new feed for you! The MaxFun Classics feed is basically what it sounds like: a collection of classic episodes of Maximum Fun shows. If you've listened to a show for a while (some of our shows have been around for more than TEN YEARS!), maybe you'd like to revisit some old favorites. Or, if you only listen to one or two MaxFun shows right now, this might introduce you to some new favorites!
New episodes will be added daily to this limited-run feed. Enjoy!
Liked Dead Pilots Society – Only Child, Written by John Hodgman (October 13, 2016)? Listen to these next...