Episode notes
This week, Nick has a bone to pick with his wife, Sara. Nick admits he has an interest in the macabre, which has led him to consider collecting taxidermied animals, their skeletons, and (possibly) a human skull. Though Sara is willing to let one or two preserved animals lie around the house, she's horrified by the prospect of Nick collecting any more, nor is she terribly enthused about the prospect of sharing their home with what was once a human head. Will Nick's new hobby flourish, or will Sara have it laid to rest? Judge John Hodgman decides.
John Roderick from The Long Winters lends the court his expert testimony. John's most recent album is One Christmas At a Time, a holiday collaboration with Jonathan Coulton. For more signature John Roderick insight, you can tune in to his weekly podcast with Merlin Mann, Roderick on the Line.
STREAM OR DOWNLOAD THIS PODCAST
VIEW THE EVIDENCE
SUBSCRIBE TO THIS PODCAST in ITUNES or the RSS FEED
EVIDENCE
Evidence from Nick
Exhibit A: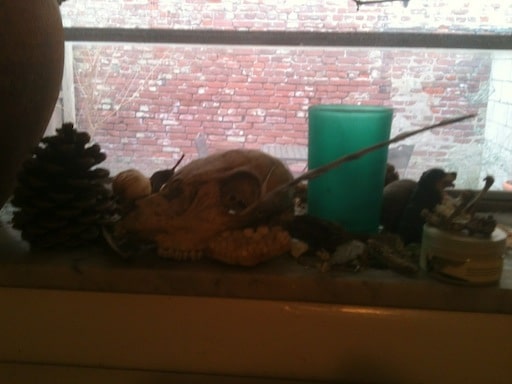 "Various animal skulls around both my parents' home and my sister's."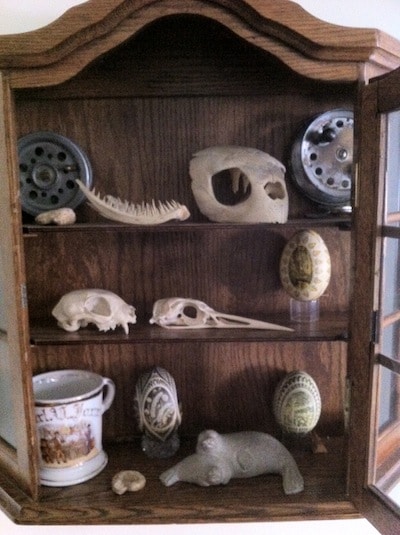 Even more skulls.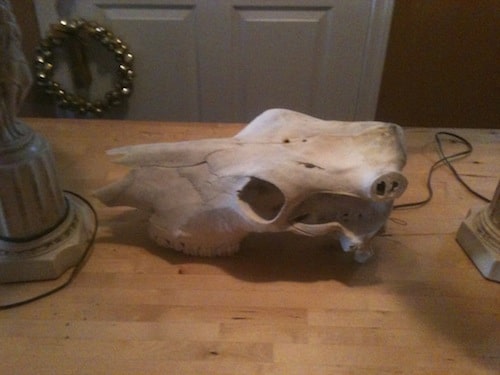 Also a skull.
Exhibit B:
A link to a legal forum regarding the legality of owning bones in the United States.
Exhibit C:
An online retailer of human skulls which contains purchase requirements. (And human skulls for sale.)
BONUS Exhibit D: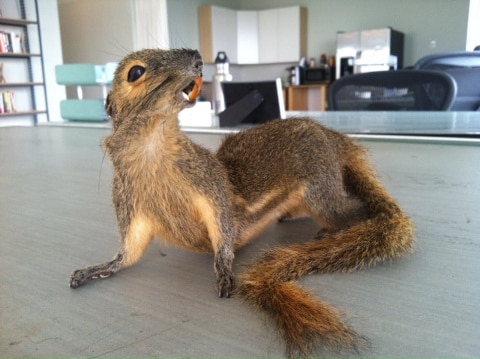 This is the nightmare gerbil looking for a good home. Email hodgman@maximumfun.org and tell us in 100 words why YOUR home should be that good home.
About the show
Have your pressing issues decided by Famous Minor Television Personality John Hodgman, Certified Judge. If you'd like John Hodgman to solve your pressing issue, please contact us HERE.
Follow @judgejohnhodgman on Instagram to view evidence from the cases tried in court.
Get in touch with the show
How to listen
Stream or download episodes directly from our website, or listen via your favorite podcatcher!