Episode notes
Erin brings the case against her friend and co-worker Abby. They work in an office that regularly schedules happy hours at a nearby bar. Erin accuses Abby of ducking out of happy hour, even when it's planned around Abby's own schedule. She wants Abby to stand by her word when she says she'll attend. Abby says the gang is getting together whether she comes or not, and it's OK to decide that she'd rather spend the evening doing something else. Who's in the right? Only one man can decide.
STREAM OR DOWNLOAD THIS PODCAST
VIEW THE EVIDENCE
SUBSCRIBE TO THIS PODCAST in ITUNES or the RSS FEED
EVIDENCE
From Abby and Erin: Photos of the attire Erin has at her cubicle in case Abby needs civilian clothes to attend happy hour.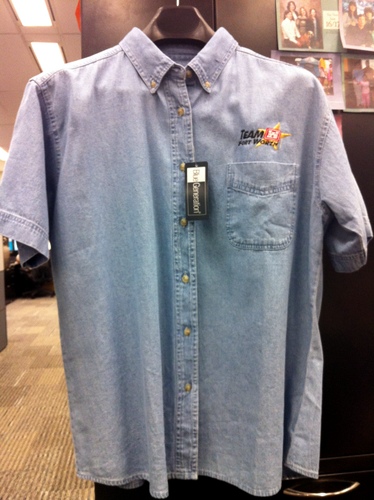 "Here are the pictures of the cocktail dress and Corps of Engineers shirt. The other clothes are standard work out clothes: shorts, t-shirts, tank tops, and capri pants."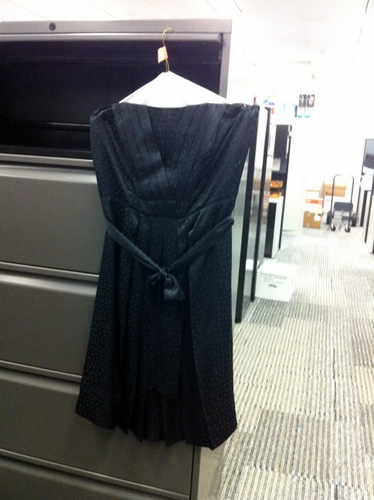 About the show
Have your pressing issues decided by Famous Minor Television Personality John Hodgman, Certified Judge. If you'd like John Hodgman to solve your pressing issue, please contact us HERE.
Follow @judgejohnhodgman on Instagram to view evidence from the cases tried in court.
Get in touch with the show
How to listen
Stream or download episodes directly from our website, or listen via your favorite podcatcher!