Episode notes
This week's case pits friends Lauren and Mike against each other in a battle over social graces. Lauren brings the case against Mike – she claims Mike texts, emails, and updates his social networks when he should be devoting his attention to their conversation. Mike believes performing these tasks while socializing with others is completely appropriate, especially if the offending phone use is for professional purposes. Is it time for Mike to hang up the phone, or is Lauren wrong in prioritizing face time over screen time? Only one man can decide.
STREAM OR DOWNLOAD THIS PODCAST
SUBSCRIBE TO THIS PODCAST in ITUNES or the RSS FEED
VIEW THE EVIDENCE
EVIDENCE
Submitted by Lauren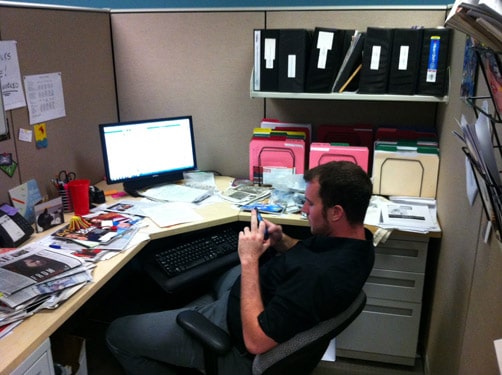 "Mike texting at his desk."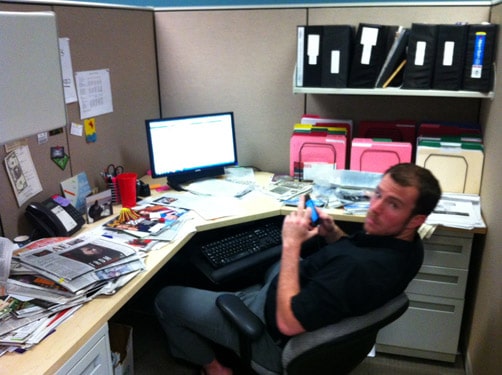 "Mike looking up blankly with little recognition of his surroundings when I approached him."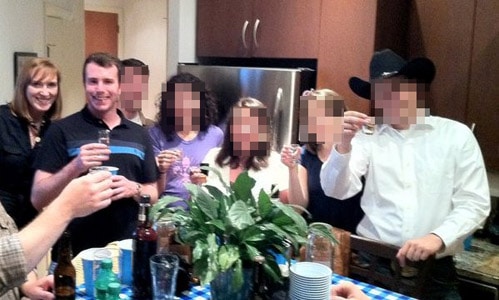 "Proof of friendship — me and Mike at a party with other co-workers about a year ago."
Submitted by Mike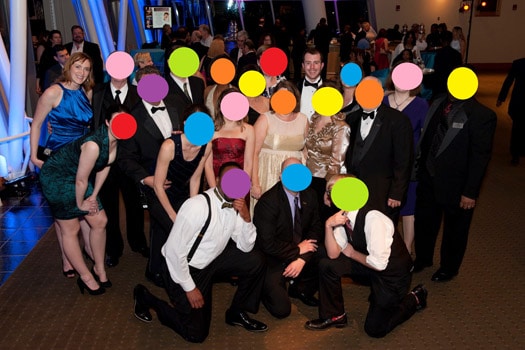 "Proof that we work together (despite how much this development has come to aggravate me)."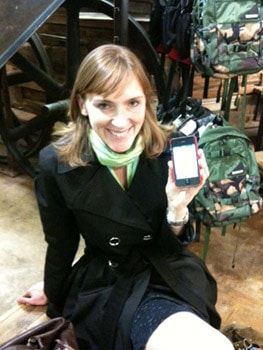 "Proof that Lauren, too, loves her [redacted for buzz marketing] – a device that I encouraged her to get in the hopes of making her look more professional (despite the many obstacles that still stand in my way)."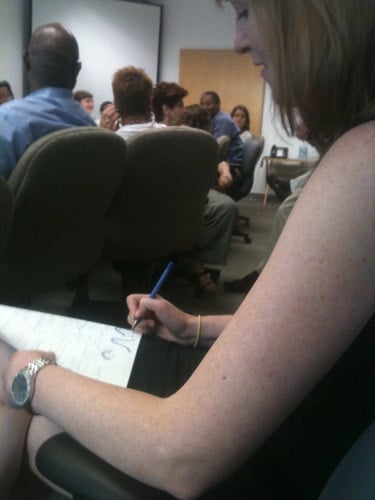 "Lauren doodling during a meeting at work. This is a regular occurrence. What would Miss Manners say?"

About the show
Have your pressing issues decided by Famous Minor Television Personality John Hodgman, Certified Judge. If you'd like John Hodgman to solve your pressing issue, please contact us HERE.
Follow @judgejohnhodgman on Instagram to view evidence from the cases tried in court.
Get in touch with the show
How to listen
Stream or download episodes directly from our website, or listen via your favorite podcatcher!