Episode notes
Patrick and his girlfriend Hannah made a cross-country move to Portland, Oregon last year in Patrick's Camaro. Once they were established, Hannah needed a car for her commute and bought Patrick's car.
Her feelings on the care and ownership of the car differ from her boyfriend's — namely, she sees the car as a utilitarian possession and Patrick thinks she should have some care for its appearance. Who is right?
STREAM OR DOWNLOAD THIS PODCAST
SUBSCRIBE TO THIS PODCAST in ITUNES or the RSS FEED
VIEW THE EVIDENCE
EVIDENCE
Submitted by Hannah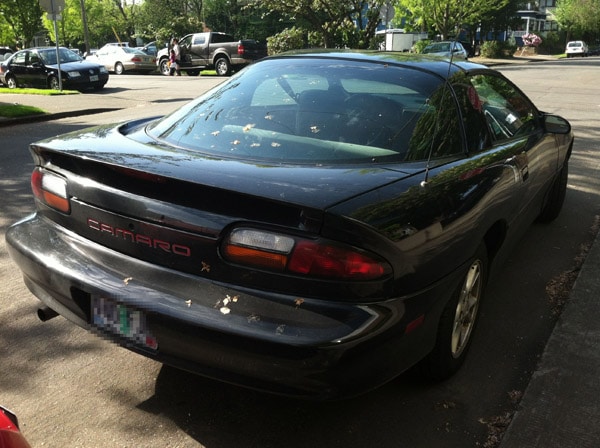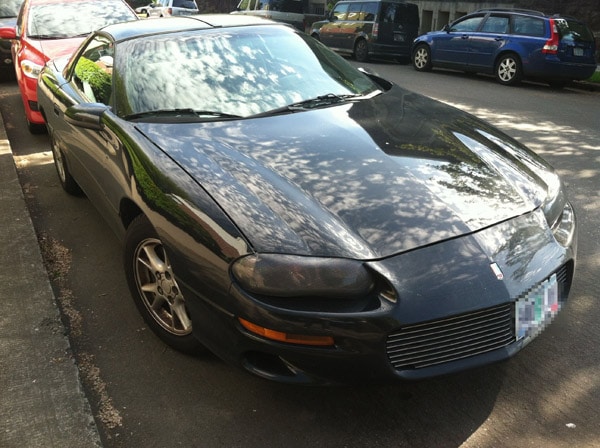 About the show
Have your pressing issues decided by Famous Minor Television Personality John Hodgman, Certified Judge. If you'd like John Hodgman to solve your pressing issue, please contact us HERE.
Follow @judgejohnhodgman on Instagram to view evidence from the cases tried in court.
Get in touch with the show
How to listen
Stream or download episodes directly from our website, or listen via your favorite podcatcher!