Episode notes
Julia brings the case against her mother, Donna. Growing up, Julia and her sister called their grandmother, "Mucca." But Donna believes it was originally "Monka" and will still refer to her that way. Julia wants Donna to stop saying Monka, but Donna doesn't think she is wrong to say it. Who's right? Who's wrong?
Judge John Hodgman is going on our first-ever West Coast tour! Check out the sidebar or JohnHodgman.com/tour for dates and ticket links. Tickets go on sale starting Friday 11/16!
EVIDENCE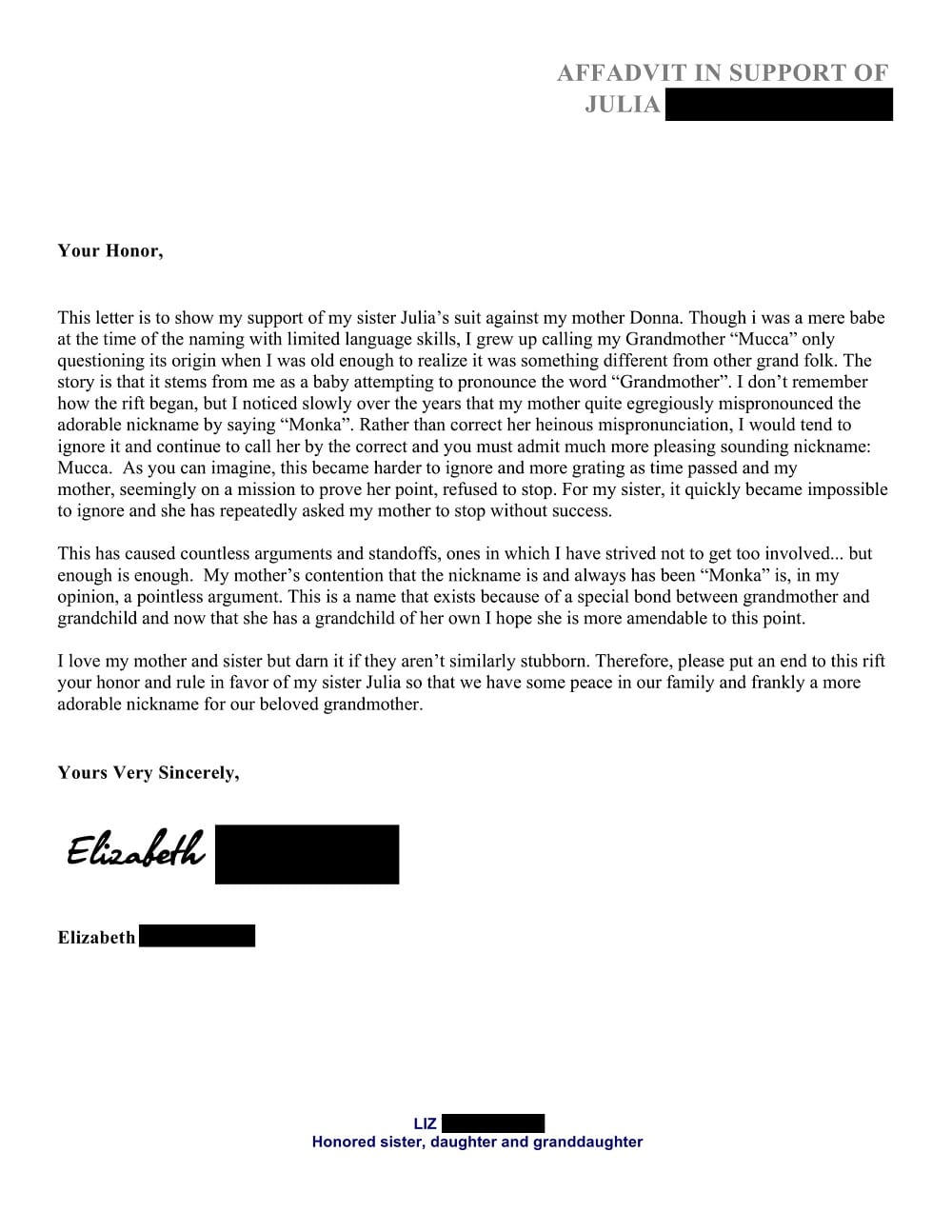 —
Thank you to Raven Peters for naming this week's case! To suggest a title for a future episode, like Judge John Hodgman on Facebook. We regularly put out a call for submissions.
—
SUBSCRIBE TO THIS PODCAST in APPLE PODCASTS or the RSS FEED
About the show
Have your pressing issues decided by Famous Minor Television Personality John Hodgman, Certified Judge. If you'd like John Hodgman to solve your pressing issue, please contact us HERE.
Follow @judgejohnhodgman on Instagram to view evidence from the cases tried in court.
Get in touch with the show
How to listen
Stream or download episodes directly from our website, or listen via your favorite podcatcher!