Episode notes
Randi and Chris were gifted Mulder and Scully action figures for Christmas, but differ on their purpose in their household. Should they be kept in their original packaging, to retain value (and for laughs)? Or should they be freed, to re-enact X-Files episodes and general playtime?
You may view the evidence after the jump, and as always, you may subscribe to the podcast in iTunes or through this RSS feed.
Evidence
Submitted jointly:
Photos of the Mulder and Scully action figures.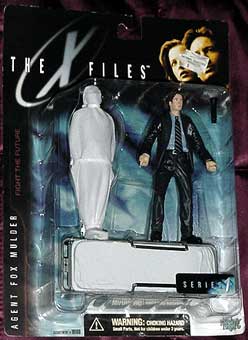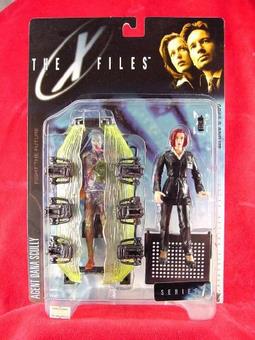 Submitted by Randi:
Exhibit R1: A video Chris made when he and Randi were in a long-distance relationship that includes action figure play. This includes a character Chris calls "Sunglasses"
Exhibit R2: An "opening ceremonies" video from a yearly tournament Randi and Chris put on with friends, called March Sanity.
About the show
Have your pressing issues decided by Famous Minor Television Personality John Hodgman, Certified Judge. If you'd like John Hodgman to solve your pressing issue, please contact us HERE.
Follow @judgejohnhodgman on Instagram to view evidence from the cases tried in court.
Get in touch with the show
How to listen
Stream or download episodes directly from our website, or listen via your favorite podcatcher!