Episode notes
Featuring Guest Bailiff Paul F. Tompkins! JH and PFT clear out the docket!
Go see Paul F. Tompkins live in LA at his monthly SPONTANEANATION shows in LA, or subscribe to his podcast in iTunes or right here.
And be sure to get your tickets to Judge Hodgman's ongoing Vacationland tour.
SUBSCRIBE TO THE PODCAST in ITUNES or the RSS FEED
This week, the Judge will address this photo, sent in by Jake and Noelle W.:
"We found this in Siem Reap, Cambodia, at a hole in the wall restaurant of name unknown (or at least name unreadable to us as we don't read Cambodian). We did not order it."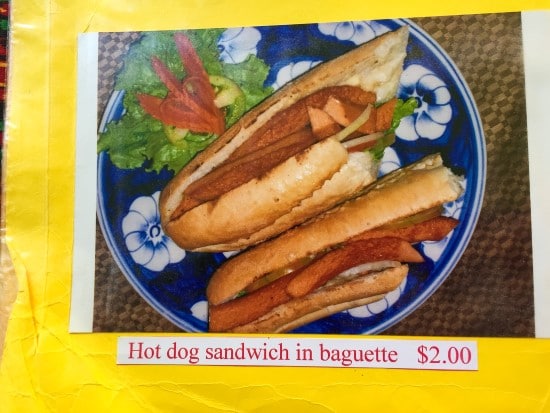 About the show
Have your pressing issues decided by Famous Minor Television Personality John Hodgman, Certified Judge. If you'd like John Hodgman to solve your pressing issue, please contact us HERE.
Follow @judgejohnhodgman on Instagram to view evidence from the cases tried in court.
Get in touch with the show
How to listen
Stream or download episodes directly from our website, or listen via your favorite podcatcher!