Episode notes
Amy brings the case against her girlfriend Alexa. They made a bet. If Amy won, Alexa had to refrain from wearing a certain pair of shoes in public for three days. Amy believes that Alexa broke the terms of their agreement by wearing the shoes in their yard. Alexa says she stuck to the rules. Who's right? Who's wrong?
Addison Fox named this week's case via the Judge John Hodgman Facebook page. Thanks, Addison!
If you want to be part of a nicer place on the internet, like Judge John Hodgman on Facebook or follow us on Twitter @Hodgman, Bailiff Jesse @JesseThorn.
SUBSCRIBE TO THE PODCAST in ITUNES or the RSS FEED
EVIDENCE
Submitted by Amy
Exhibit A: "The Offending Footwear"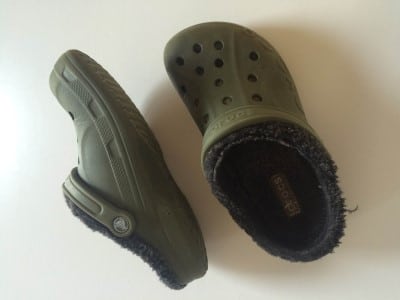 Exhibit B: "View of the Street From the Picnic Table"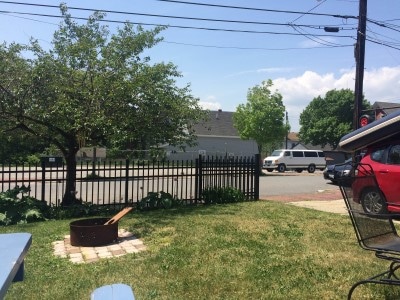 Exhibit C: "View of the Yard From the Sidewalk"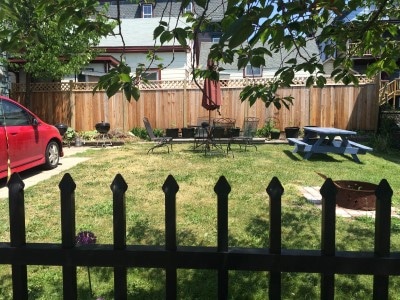 Exhibit D: "View of the Yard From the Street"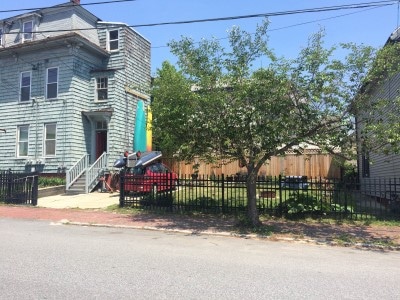 About the show
Have your pressing issues decided by Famous Minor Television Personality John Hodgman, Certified Judge. If you'd like John Hodgman to solve your pressing issue, please contact us HERE.
Follow @judgejohnhodgman on Instagram to view evidence from the cases tried in court.
Get in touch with the show
How to listen
Stream or download episodes directly from our website, or listen via your favorite podcatcher!