Episode notes
Leesa brings the case against her husband Matt. Matt has accumulated a large collection of socks. He began with solid colors, and has now expanded to fancier patterned socks. Leesa says the collection has gotten out of hand, and wants Matt to cull the herd. Matt says the socks are useful and aesthetically pleasing, and wants to continue to acquire socks at his present rate.Who's right? Who's wrong? Only one man can decide.
Thanks to Monte Belmonte for returning as guest bailiff this week, and to WRSI 93.9 The River for hosting this week's Western Mass-based JJHO.
Monte will be camping out on the Old Courthouse Lawn in Northampton, MA next week, March 4th and 5th, to raise $50,000 for The Cancer Connection. Pitch in starting March 4th and help him meet that goal before he freezes while camping out in his tent! Find a link to donate here.
And thanks to Alberto Zuniga for this week's case name!
The double-ended unicycle shirt is available for only one more day! Get yours now!
VIEW THE EVIDENCE FOR THIS CASE
SUBSCRIBE TO THIS PODCAST in ITUNES or the RSS FEED
EVIDENCE
Submitted by Leesa
Photo 1: "Sea of Socks. This is on a king bed. Khakis, white, and black. This was 107 pair. BUT, I might add that THIS DID NOT INCLUDE DIRTY SOCKS OR UNMATED SOCKS. That would put us close to 160, I am guestimating."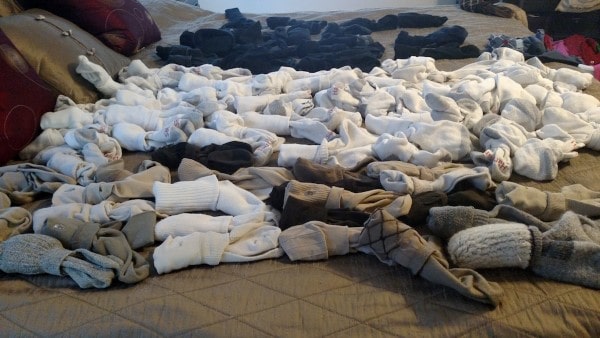 Photo 2: "Matt's "exciting" socks. Three pair. I like the "flashy" (for him) socks. But we have no room at the Sock Emporium for new styles."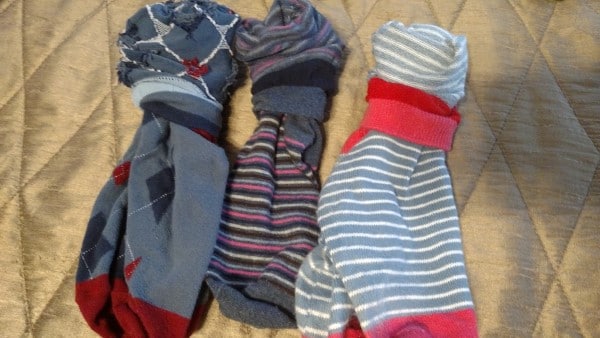 Photo 3: "Matt's dresser. Socks are shoved wherever they can fit. Along with old T-shirts and unmentionables he refuses to trash. He actually said, "I need a new dresser to fit all of my stuff."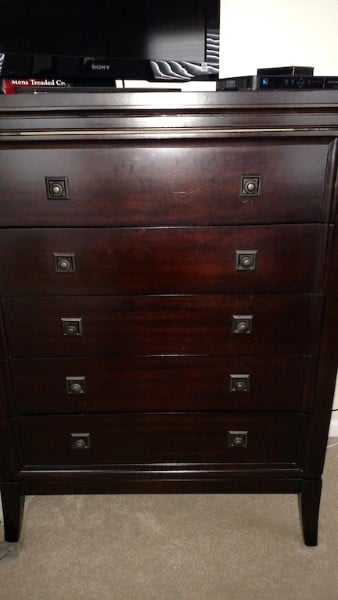 Photo 4: "Matt's laundry day. He does a fantastic job with folding and sorting. He is MUCH neater than I when it comes to folding and sorting. But look to the right. Close-up below."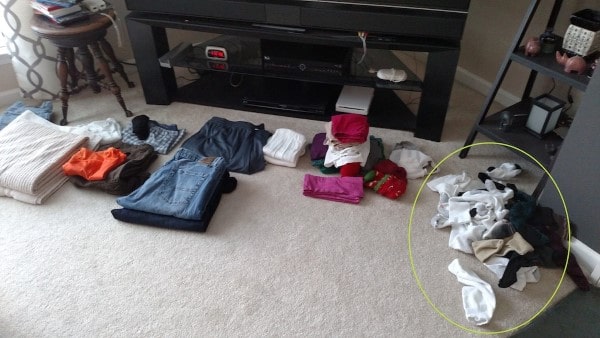 Photo 5: "His "refusal" pile."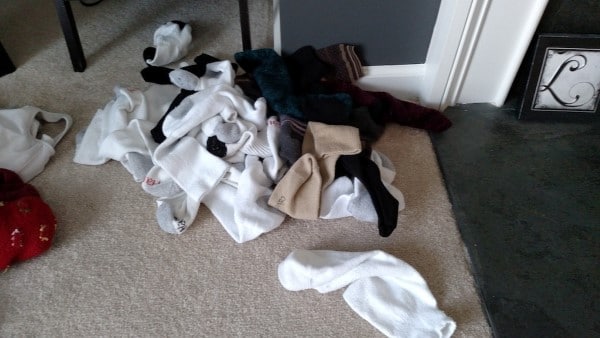 Photo 6: More refusals. He says these don't have mates. EXACTLY. Look at all of the khaki unmated.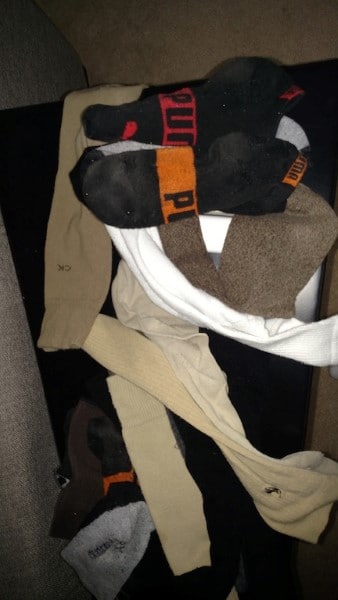 Photo 7: "​!!!!! Not-so-conservative socks. He gets a lot of compliments at work."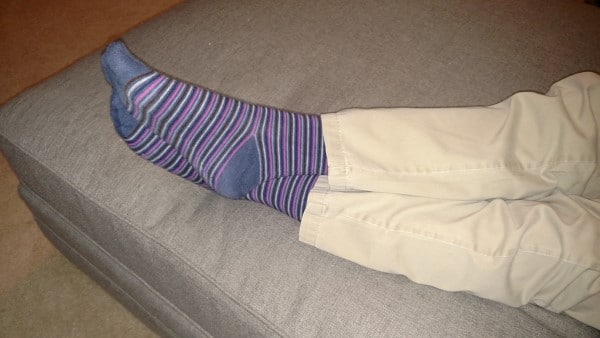 About the show
Have your pressing issues decided by Famous Minor Television Personality John Hodgman, Certified Judge. If you'd like John Hodgman to solve your pressing issue, please contact us HERE.
Follow @judgejohnhodgman on Instagram to view evidence from the cases tried in court.
Get in touch with the show
How to listen
Stream or download episodes directly from our website, or listen via your favorite podcatcher!