Episode notes
Alex brings the case against his wife, Mandy. Alex prefers to buy clothes secondhand, and will buy any item that fits his needs. He recently bought a pair of secondhand sneakers and wears them as his "strolling shoes". Mandy thinks they are "grandpa shoes" and says Alex needs to think more about his personal image when purchasing clothing. Who's right? Who's wrong?
Thanks to David Hobson for suggesting this week's amazing case name! And thanks to Julian Burrell for engineering this week's episode.
WHERE CAN I SEE JUDGE HODGMAN IN REAL LIFE?
I've got more than one answer for you. You can go see his remaining 2014 tourdates in Alexandria, Virginia on December 15 & 16. You can also buy your tickets for next year's MaxFunCon, a weekend of creativity and comedy in the woods of Lake Arrowhead, California. At the time of this writing, we're more than 80% sold out — so if you want to come, now's the time to buy your ticket.
VIEW THE EVIDENCE FOR THIS CASE
SUBSCRIBE TO THIS PODCAST in ITUNES or the RSS FEED
EVIDENCE
Submitted by Mandy
Exhibit A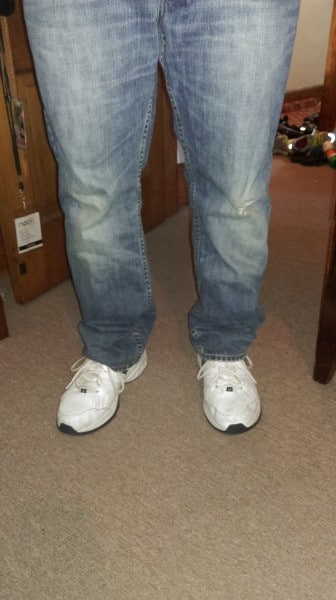 Exhibit B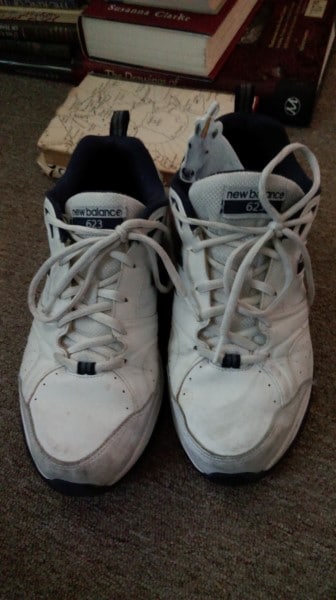 Exhibit C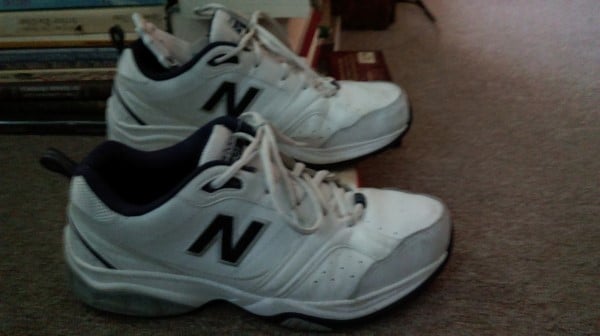 About the show
Have your pressing issues decided by Famous Minor Television Personality John Hodgman, Certified Judge. If you'd like John Hodgman to solve your pressing issue, please contact us HERE.
Follow @judgejohnhodgman on Instagram to view evidence from the cases tried in court.
Get in touch with the show
How to listen
Stream or download episodes directly from our website, or listen via your favorite podcatcher!