Episode notes
Alexa brings the case against her mom, Leslie. Leslie loves her dog Boo and takes her everywhere. Alexa says her mom allows Boo to do whatever she wants, like riding in the front seat of the car and often in her mom's lap. She believes this behavior is unsafe, both for her mom and the dog. Leslie claims she has Boo's well being in mind, and that her behavior is perfectly fine. Who's right? Who's wrong?
Thanks to Kathleen Keating for suggesting this week's case name! To suggest a title for a future episode, like Judge John Hodgman on Facebook. We regularly put a call for submissions.
WHERE CAN I SEE JUDGE HODGMAN IN REAL LIFE?
Great question! He's finishing up 2014 tourdates in the Northeastern US. Find a tourdate in your area here!
SUBSCRIBE TO THIS PODCAST in ITUNES or the RSS FEED
EVIDENCE
Submitted by Alexa
Exhibit A: Photo of Boo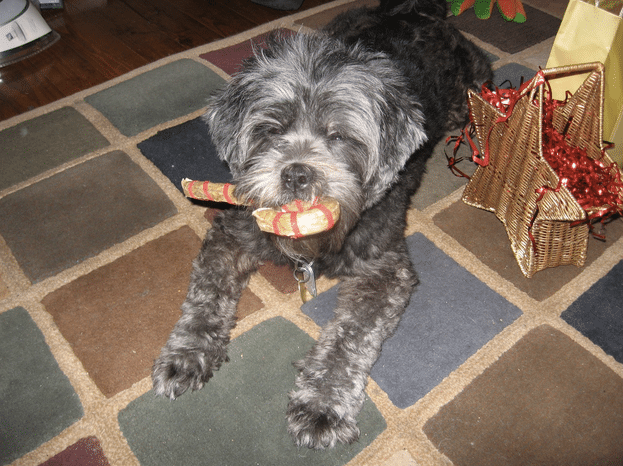 Exhibit B: Dog car seat, similar to the one Alexa gave her mom
About the show
Have your pressing issues decided by Famous Minor Television Personality John Hodgman, Certified Judge. If you'd like John Hodgman to solve your pressing issue, please contact us HERE.
Follow @judgejohnhodgman on Instagram to view evidence from the cases tried in court.
Get in touch with the show
How to listen
Stream or download episodes directly from our website, or listen via your favorite podcatcher!