Episode notes
Nancy brings the case against her friend Becky. They are both veterinarians. Nancy lives out in the country, and owns a herd of Shetland ponies. She says the ponies act as ponies do, and are perfectly fine just as they are. Becky says Nancy's ponies are ill-mannered. Who's right? Who's wrong? Only one man can decide.
If you want to join our conversation about this episode, please click on the Forum link below!
Thanks to Alex Maeder for naming this week's case! To suggest a title for a future episode, like us on Facebook at Judge John Hodgman. We regularly put a call for submissions.
VIEW THE EVIDENCE
SUBSCRIBE TO THIS PODCAST in ITUNES or the RSS FEED
Evidence
PHOTOS OF NANCY'S ACTUAL PONIES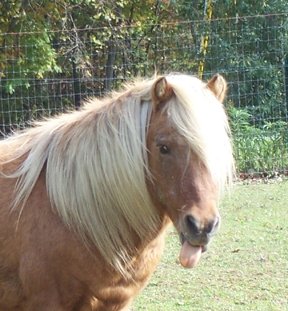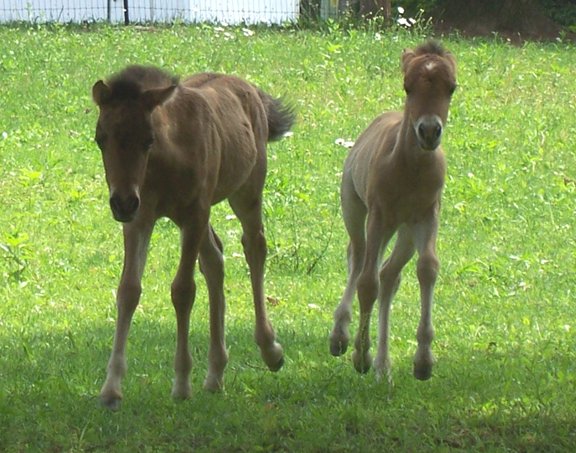 FOR MORE PONY PICS, CLICK HERE.
About the show
Have your pressing issues decided by Famous Minor Television Personality John Hodgman, Certified Judge. If you'd like John Hodgman to solve your pressing issue, please contact us HERE.
Follow @judgejohnhodgman on Instagram to view evidence from the cases tried in court.
Get in touch with the show
How to listen
Stream or download episodes directly from our website, or listen via your favorite podcatcher!