Episode notes
Corbin brings the case against his brother Chas. Chas is trying to persuade their parents to build a pool on the family farmstead. Corbin opposes the notion stating it is too dangerous for their 18 grandchildren during family functions. Who will have the last splash?
If you want to join our conversation about this episode, please click on the Forum link below!
We're joined again by Western Massachusetts radio personality Monte Belmonte of 93.9 WRSI The River in Northampton, MA. Thanks again to Monte and WRSI!
Thanks to Chris Fazio for suggesting this week's case name! To suggest a title for a future episode, like us on Facebook at Judge John Hodgman! We regularly put a call for submissions.
VIEW THE EVIDENCE
STREAM OR DOWNLOAD THIS PODCAST
SUBSCRIBE TO THIS PODCAST in ITUNES or the RSS FEED
Evidence
Submitted by Corbin
Exhibit A
Picture of greenhouse my brother convinced my parents to build. This is to show that my brother is good at persuading my parents to build things that they never use, as evidenced by the empty planters.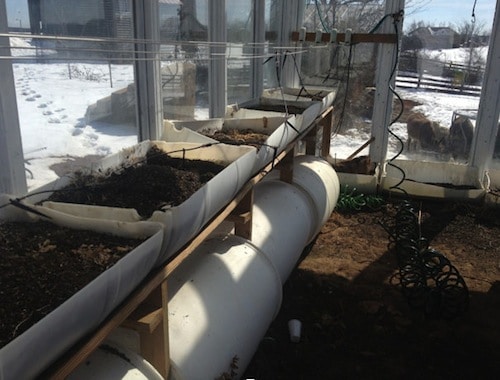 Exhibit B
My brother convinced my dad that it would be a good idea to convert a section of one barn into a woodshop because my brother wanted to learn woodworking. My dad is very handy, but woodworking has never been one of his hobbies. In this picture there is a professional grade band saw, table saw, and router table. Since this picture was taken, my brother has convinced my dad to buy a professional grade planer, jointer, and miter saw, all of which were picked out by my brother Chas but paid for by my Dad. The only time I am aware of my dad using this equipment is when one of his son's (me included) comes to the farm with a project to work on.

About the show
Have your pressing issues decided by Famous Minor Television Personality John Hodgman, Certified Judge. If you'd like John Hodgman to solve your pressing issue, please contact us HERE.
Follow @judgejohnhodgman on Instagram to view evidence from the cases tried in court.
Get in touch with the show
How to listen
Stream or download episodes directly from our website, or listen via your favorite podcatcher!