Episode notes
Judge John Hodgman returns to the courtroom to rule on an important spousal dispute: So Help You Pod, or Whatever! He's assisted this week by guest Bailiff Monte Belmonte of the terrific WRSI The River in Northampton, MA. Thanks again to Monte and WRSI for helping us produce this show!
Aaron wants to move his beloved refurbished egg pod chair into the home he shares with his wife, Kara. Kara objects to the outsized piece of furniture and says it needs to stay in storage until the time and place are right. Who's right? Who's wrong. Only one man can decide.
Thanks to Rick Amick for suggesting this week's case name! To suggest a title for a future episode, like us on Facebook at Judge John Hodgman! We regularly put a call for submissions.
STREAM OR DOWNLOAD THIS PODCAST
VIEW THE EVIDENCE
SUBSCRIBE TO THIS PODCAST in ITUNES or the RSS FEED
EVIDENCE
Submitted by Aaron
Photo of the chair, stripped and pre-refurbishment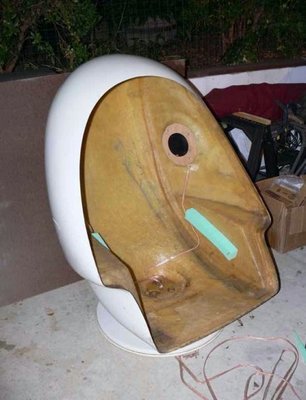 Photo of the chair, pre-refurbishment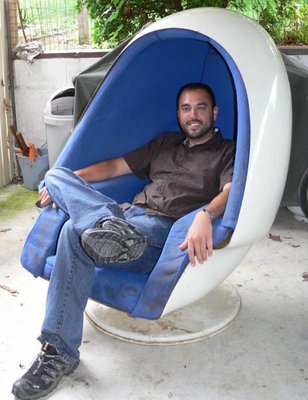 Photo of Aaron's nieces enjoying the chair, post-refurbishment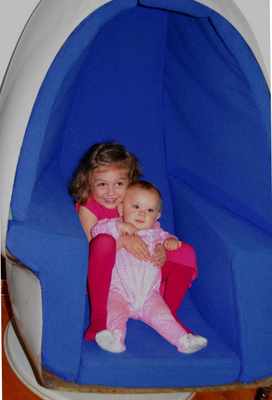 Submitted by Kara
This is Aaron's preferred location for the egg chair. We painted the wall yellow before we got that rug. Wall color is not permanent.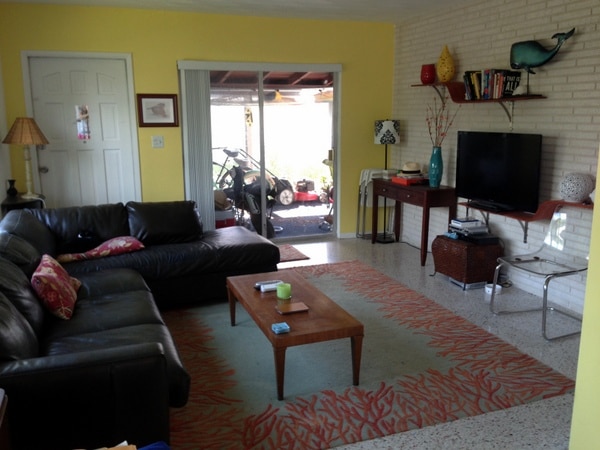 A second possible location for the chair. This room basically stores furniture. We haven't done much to it but paint the walls. It will be a future nursery (and at that point, the chair would be squeezed out).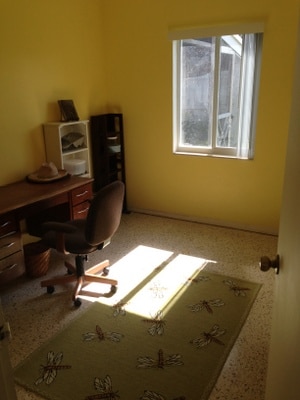 This corner is the most likely location for the chair. We would move the furniture/stuff to the other side. Sorry for the bad pictures; the room is too small to get a good wide angle.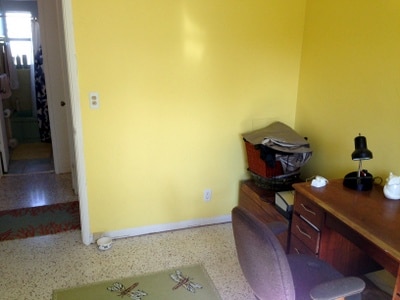 About the show
Have your pressing issues decided by Famous Minor Television Personality John Hodgman, Certified Judge. If you'd like John Hodgman to solve your pressing issue, please contact us HERE.
Follow @judgejohnhodgman on Instagram to view evidence from the cases tried in court.
Get in touch with the show
How to listen
Stream or download episodes directly from our website, or listen via your favorite podcatcher!