Episode notes
Jumi brings the case against her husband, Josh. Josh thinks they need a riding mower to tame their front and backyards. Jumi says the idea is absurd and impractical. Who's right? Who's wrong? Only one man can decide.
THANKS THIS WEEK TO:
– Guest bailiff Scott Adsit! You can find him performing regularly at the UCB Theater in NYC or on your televisions or internet streaming services on 30 Rock.
– Aaron Fichtelberg for suggesting this week's case name!
STREAM OR DOWNLOAD THIS PODCAST
VIEW THE EVIDENCE
SUBSCRIBE TO THIS PODCAST in ITUNES or the RSS FEED
EVIDENCE
Submitted jointly by Jumi and Josh
Exhibit A
Their current lawn mower, which is on the skids.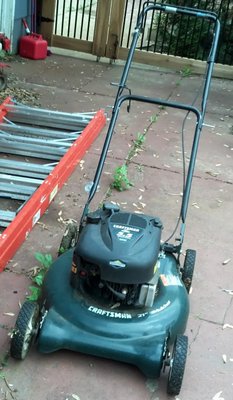 Exhibit B
A model of the proposed antique riding lawn mower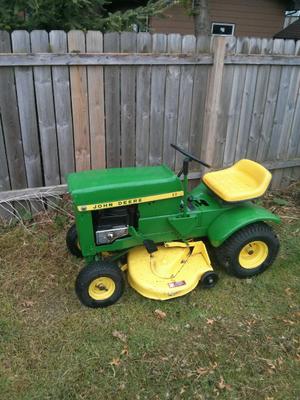 Exhibit C
A panorama shot of their backyard (from several years ago, tree no longer there)

Exhibit D
Front yard view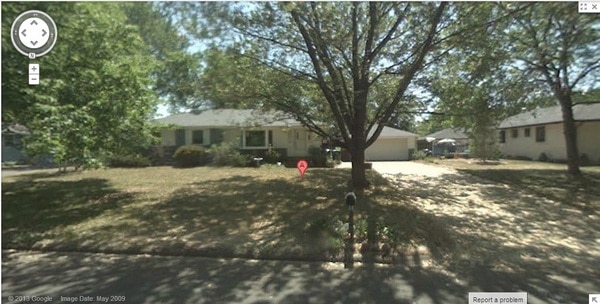 Exhibit E
Birds-eye view of their property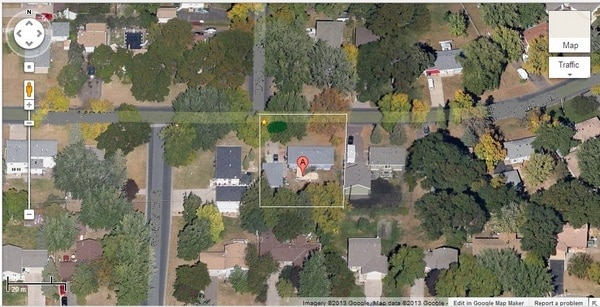 About the show
Have your pressing issues decided by Famous Minor Television Personality John Hodgman, Certified Judge. If you'd like John Hodgman to solve your pressing issue, please contact us HERE.
Follow @judgejohnhodgman on Instagram to view evidence from the cases tried in court.
Get in touch with the show
How to listen
Stream or download episodes directly from our website, or listen via your favorite podcatcher!