Episode notes
Matt brings the case against his good friend Jeremy. Matt borrowed a shop vac from Jeremy to do some grease trap cleaning at work, but he accidentally ruined it in the process. The friends finally settled on a replacement appliance, but Matt thinks he got a raw deal, since it was more expensive than the original. How should he have reimbursed his friend? Are they even now? Only one man can decide: JUDGE JOHN HODGMAN.
Joining us in the courtroom this week as an expert witness is internet music legend Jonathan Coulton! His newest album, Artificial Heart, is the first album he has recorded with a full band. You can catch Jonathan as the house musician on NPR's Ask Me Another.
STREAM OR DOWNLOAD THIS PODCAST
VIEW THE EVIDENCE
SUBSCRIBE TO THIS PODCAST in ITUNES or the RSS FEED
Special thanks to listener Thom Winters for suggesting this week's title!
EVIDENCE
Submitted by Jeremy: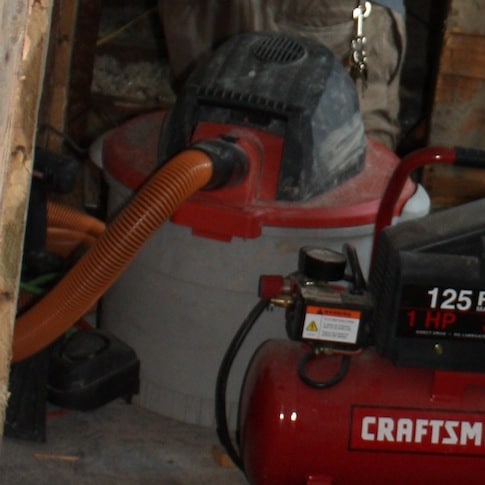 An image of the original shop vac owned by Jeremy.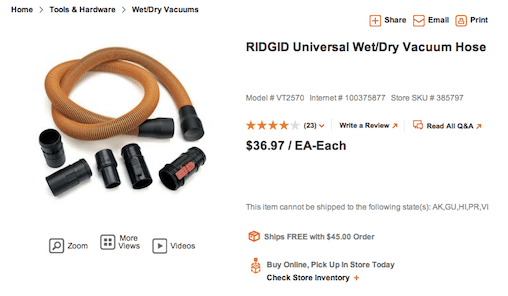 An image of the additional accessory hose. The original shop vac and hose, purchased new, total approximately $100. Both were ruined in the grease trap cleaning.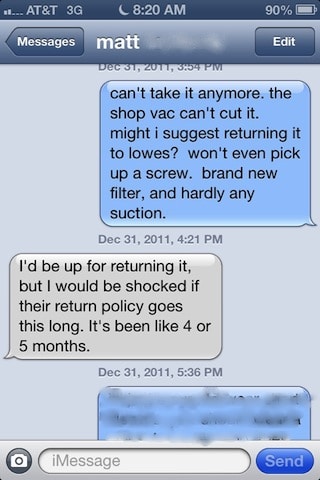 Jeremy's request to return the replacement vac.
Submitted by Matt: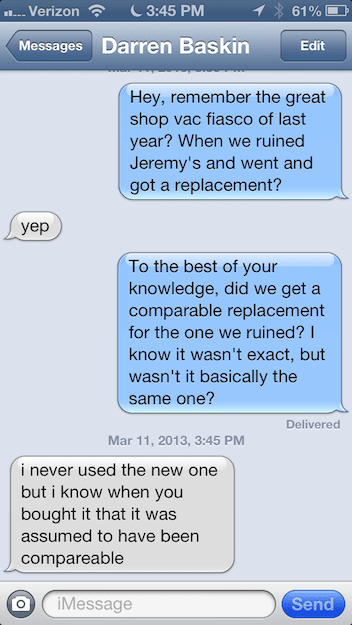 Text message from their mutual friend, affirming that Matt did buy the replacement shop vac in good faith, believing that it was equivalent to the ruined item.
About the show
Have your pressing issues decided by Famous Minor Television Personality John Hodgman, Certified Judge. If you'd like John Hodgman to solve your pressing issue, please contact us HERE.
Follow @judgejohnhodgman on Instagram to view evidence from the cases tried in court.
How to listen
Stream or download episodes directly from our website, or listen via your favorite podcatcher!