Episode notes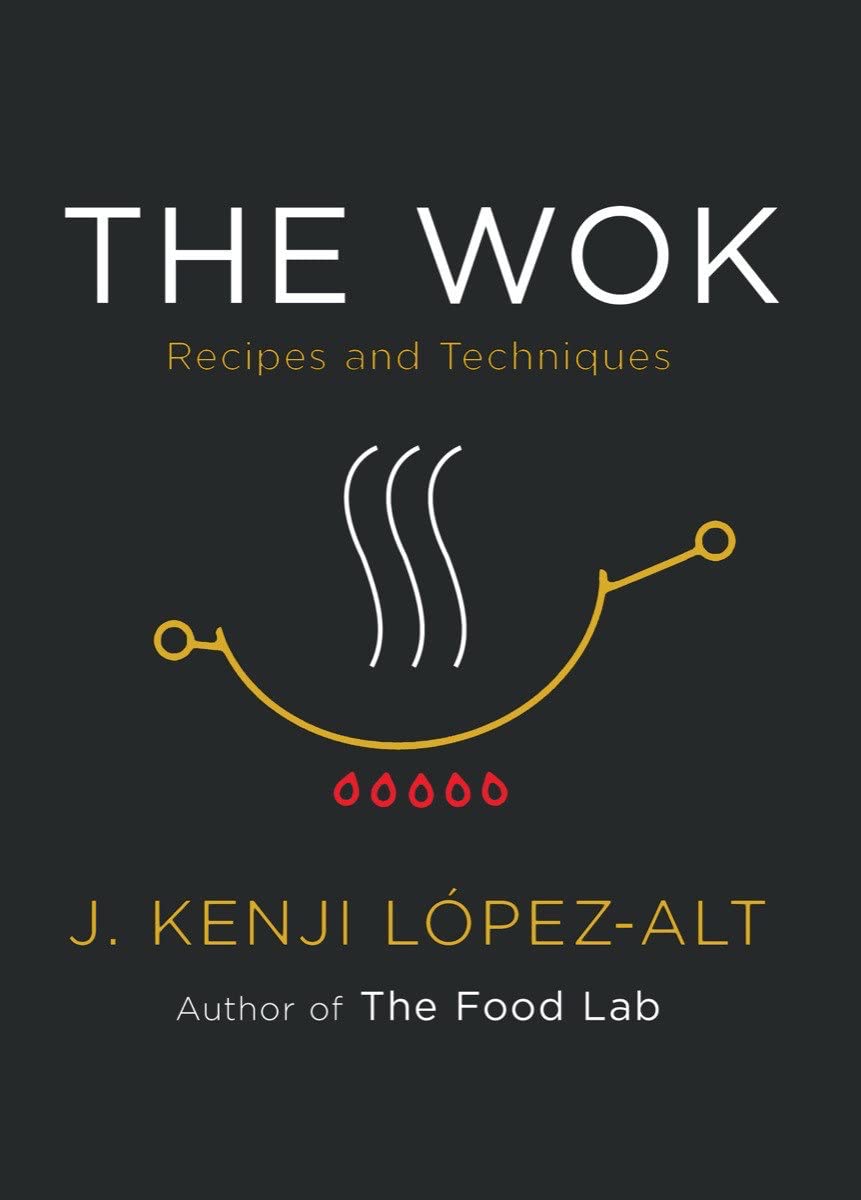 It's time to clear the docket! This week, Friend of the Court J. Kenji López-Alt joins us to talk about his new book, The Wok, and to help with cooking and food disputes! Citrus squeezers, grilled cheese, scrambled eggs, soup cooling, bread baking, and much more. Plus, Judge John Hodgman and Bailiff Jesse Thorn finally try listener Dave's recommended Grape Nuts and poached egg (aka Gregg Nuts).
Kenji's book, The Wok, is out NOW wherever books are sold. His article on expiration dates can be found here, and his article on no knead bread baking can be found here.
About the show
Have your pressing issues decided by Famous Minor Television Personality John Hodgman, Certified Judge. If you'd like John Hodgman to solve your pressing issue, please contact us HERE.
Follow @judgejohnhodgman on Instagram to view evidence from the cases tried in court.
Get in touch with the show
How to listen
Stream or download episodes directly from our website, or listen via your favorite podcatcher!
Liked Episode 561: Hot Bread? Listen to these next...