Episode notes
When the world's most reluctant Star Trek podcasters announce their new show, The Greatest Discovery, one of them goes for a dick joke and can't quite stick the landing. Everybody knows the #GreatestGen is only good because of nostalgia, but what this new series presupposes is, maybe it isn't? What will the show schedule be? What are our hopes, fears and wants from the first new Trek series in over a decade? Where we are w/r/t Big Rod's notorious pocket? It's the episode where we double down on the embarrassment.
Produced by Rob Schulte.
Music by Adam Ragusea.
Follow Adam and Ben on twitter, and discuss the show using the hashtag #GreatestGen!
Facebook group | Subreddit
In this episode...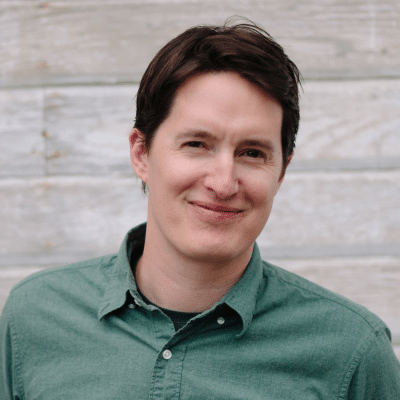 Host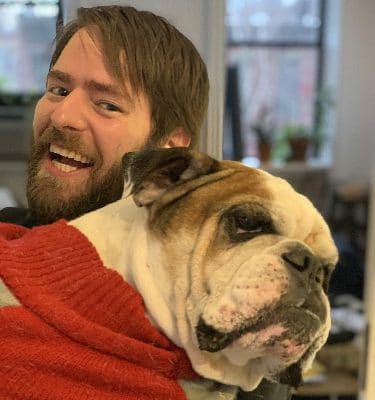 Producer
About the show
The unofficial, irreverent and filthy aftershow for all the new Star Trek television: Discovery, Picard, Lower Decks, Short Treks, Prodigy, Strange New Worlds, and anything else they throw at us. Each Friday after a new episode of Star Trek, Adam and Ben recap, review and roast all the New Trek. Check out our other show, The Greatest Generation, a Star Trek podcast by a couple of guys who are a little bit embarrassed to have a Star Trek podcast!
Get a thing at PodShop.biz!
Get in touch with the show
People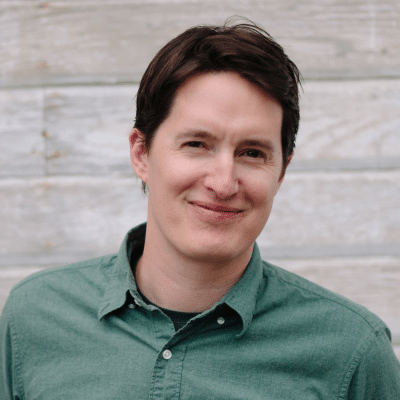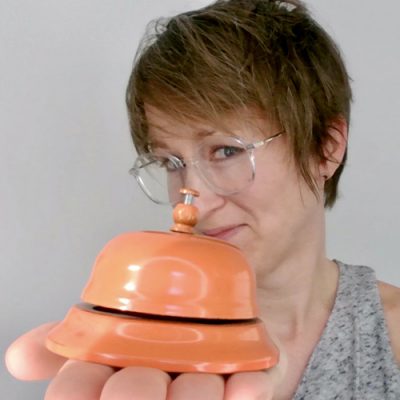 How to listen
Stream or download episodes directly from our website, or listen via your favorite podcatcher!