Episode notes
We've been wanting to tackle this one for quite a while, folks, and… oof. Be careful what you wish for. Adal Rifai of the podcast "Hello From the Magic Tavern" joins us to discuss The Fanatic, the movie that asks "What if Fred Durst directed a movie starring a career-self-destructing John Travolta as a man with a developmental disability, with his trademark Limp Bizkit sensitivity?" Meanwhile, Stuart invents the newest horror movie killer, Elliott attacks Dan for his nonexistent position on backstory, and Dan misses Leggs.
Wikipedia synopsis of The Fanatic
Movies recommended in this episode:
LIVE SHOW ALERT! – The Flop House in Toronto – April 18!
In this episode...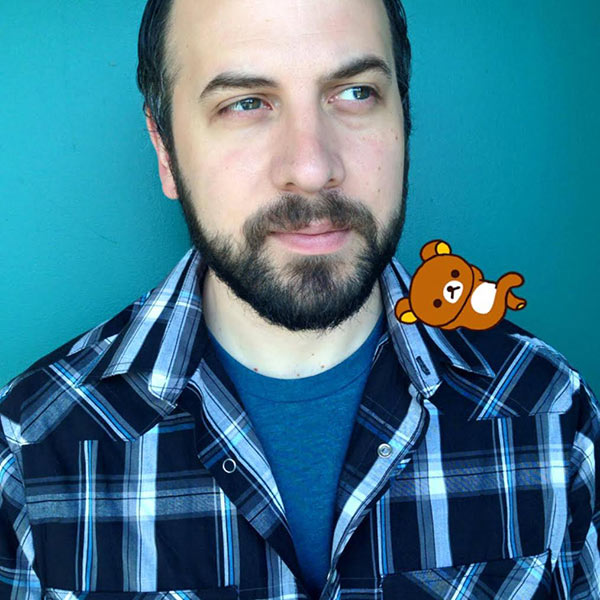 Adal Rifai
Guest
About the show
The Flop House is a bimonthly audio podcast devoted to the worst in recent film. Your hosts (Elliott Kalan, Dan McCoy, and Stuart Wellington) watch a questionable film just before each episode, and then engage in an unscripted, slightly inebriated discussion, focusing on the movie's shortcomings and occasional delights.
Follow @flophousepod on Twitter and @theflophousepodcast on Instagram. Email them at theflophousepodcast@gmail.com.
Get in touch with the show
How to listen
Stream or download episodes directly from our website, or listen via your favorite podcatcher!
Liked 306: The Fanatic? Listen to these next...