Episode notes
Although we love celebrating anytime a Black individual breaks barriers to become the first in an industry, we have to ask, is there blowback to being the first? This week Tre'vell and Jarrett dissect the significance of being the first Black this, that, and the other before they share their personal "first" experiences that relate to being a Black and Queer individual climbing up the ranks in entertainment journalism.
Pass the Popcorn
*Spoiler Alert Warning*
In this week's PTP, Jarrett REALLY wants to talk about a show both he and Tre'vell saw: Netflix's Clickbait. This thriller sees Nick Brewer (Adrian Grenier) kidnapped only to have his wife, Sophie (Betty Gabriel), and family sent on a wild manhunt to save him. If you haven't seen the series yet and want to avoid any spoilers, skip ahead to 10:19. And if you've seen the show, please @Jarrett, especially if you figured out the ending before watching the final episode. Warning: Jarrett will think you're lying.
DIS/Honorable Mentions 
HM: Actor Michael K. Williams (Lovecraft Country, When They See Us) died on Sept. 6 at age 54.
HM: Janet Jackson stars in a new Lifetime biopic titled, Janet.
HM: Fawzia Mirza directed the queer Muslim rom com The Syed Family Xmas Eve Game Night that screened at the 2021 Toronto International Film Festival.
Black History Is Happening Everyday
This week, Jarrett gives a shout out to his good friend, Chef Seth Brundle, who held his pop-up restaurant for The SZNG on Sept. 6th.
Our Sponsors This Week
FANTI listeners can get 30 days of full access for free by going to DipseaStories.com/FANTI
Go ahead and @ us
Email: FANTI@maximumfun.org
@rayzon (Tre'Vell)
@Swish (Senior Producer Laura Swisher)
@Rainewheat (Producer Lorraine Wheat)
FANTI is produced and distributed by MaximumFun.org
Laura Swisher is senior producer and Lorraine Wheat is producer.
Music: Cor.ece
Graphics: Ashley Nguyen
In this episode...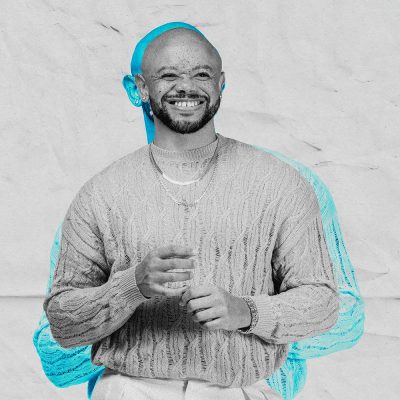 Host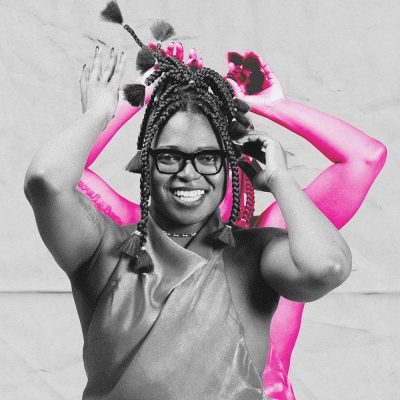 Host
About the show
Sometimes the people, places, and things we love don't love us back. We're fans, but we also have some ANTI- feelings toward them. Every week on FANTI, journalists Tre'vell Anderson and jarrett hill bring their pop culture and political expertise to things we must stan and stand up against. FANTI is a place where nuance reigns supreme with energetic, complicated, and sometimes difficult conversations that bring deep knowledge and thoughtful perspective to the things we love and rage about, from the White House to the Real House(wives).
Get in touch with the show
How to listen
Stream or download episodes directly from our website, or listen via your favorite podcatcher!
Liked Trailblazer Fatigue? Listen to these next...