Episode notes
Samuel L. Jackson once mused what an African American actor would have done with Daniel Kaluuya's role in Get Out, sparking a heated debate about casting Black British Actors for quintessentially American roles. Although that controversy raged years ago, it continued to simmer. With Cynthia Erivo's Oscar nod for playing Harriet Tubman in Harriet, and her upcoming portrayal of Aretha Franklin in Genius, this debate has erupted again, giving this conversation more urgency. On this week's FANTI, Tre'Vell and Jarrett break down why this is such a thorny issue, and also why it matters.
Pass the Popcorn: Love Is Blind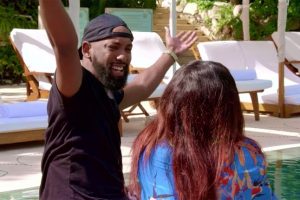 Everyone in Jarrett & Tre'Vell's timelines wants them to check out the new reality show Love Is Blind on Netflix.
Featured in DIS/Honorable Mentions 
Go ahead and @ us
Got a suggestion for a FANTI topic? Want to tell Jarrett or Tre'Vell that they're wrong about something? Do you want to tell them you agree about something? There are lots of ways to reach out:
Email: FANTI@maximumfun.org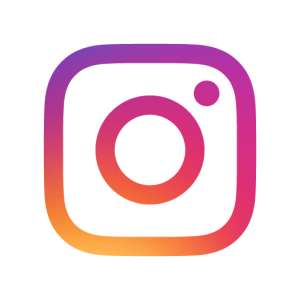 @rayzon (Tre'Vell)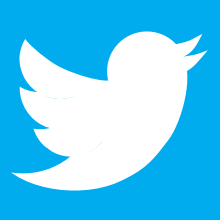 @Swish (Producer Laura Swisher)
FANTI is produced and distributed by MaximumFun.org
Laura Swisher is the senior producer.
About the show
Sometimes the people, places, and things we love don't love us back. We're fans, but we also have some ANTI- feelings toward them. Every week on FANTI, journalists Tre'vell Anderson and jarrett hill bring their pop culture and political expertise to things we must stan and stand up against. FANTI is a place where nuance reigns supreme with energetic, complicated, and sometimes difficult conversations that bring deep knowledge and thoughtful perspective to the things we love and rage about, from the White House to the Real House(wives).
Get in touch with the show
How to listen
Stream or download episodes directly from our website, or listen via your favorite podcatcher!
Liked The British Are Coming! The British Are Coming!? Listen to these next...