Episode notes
This week, Jarrett Hill and Tre'vell Anderson discuss diversity, equity and inclusion in the workplace and beyond with guest Sharon Smith-Akinsanya, CEO of Rae Mackenzie Group.
But first…
Pass That Popcorn!
Our January 2020 optimism has us all feeling a bit silly but we're discussing resolutions, intentions or whatever your preferred term for "leveling up in 2021!"
DIS/Honorable Mentions
This week, Jarrett has a dishonorable mention for no charges in the Jacob Blake case as well as a full-throated "girl, sit down!" for Meghan "My Father!" McCain and the entirety of the Republican party. Tre'vell is giving an honorable mention to Durell Smylie who, if you haven't checked, lives where the money resides, where the money resides. They also have an honorable mention for RuPaul's Drag Race contestant Symone The Ebony Enchantress who serves lewks like they're going out of business!  
Episode Notes
Learn more about The Rae Mackenzie Group and all of Sharon Smith-Akinsanya's  other wonderful work here and connect with her on Twitter. 
Email: FANTI@maximumfun.org
@rayzon (Tre'Vell)
@Swish (Producer Laura Swisher)
FANTI is produced and distributed by MaximumFun.org
Laura Swisher is the senior producer.
Jordan Kauwling is the associate producer.
About the show
Sometimes the people, places, and things we love don't love us back. We're fans, but we also have some ANTI- feelings toward them. Every week on FANTI, journalists Tre'vell Anderson and jarrett hill bring their pop culture and political expertise to things we must stan and stand up against. FANTI is a place where nuance reigns supreme with energetic, complicated, and sometimes difficult conversations that bring deep knowledge and thoughtful perspective to the things we love and rage about, from the White House to the Real House(wives).
Get in touch with the show
People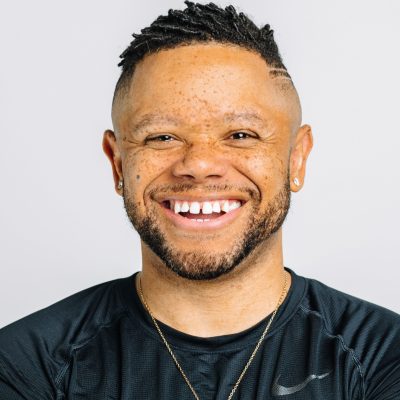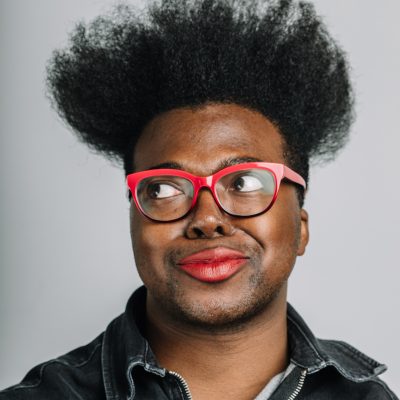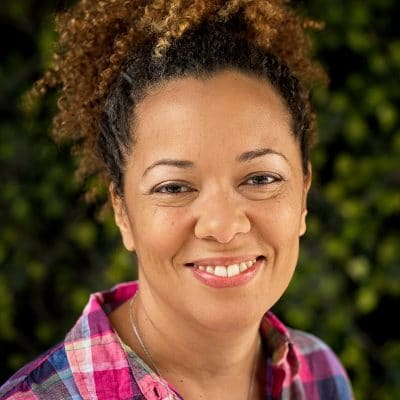 How to listen
Stream or download episodes directly from our website, or listen via your favorite podcatcher!
Liked Diversity, Equity, and Inclusion… Oh My! (ft. Sharon Smith-Akinsanya)? Listen to these next...