Episode notes
Around here the "Dog Days of Summer" last all year, and we love it! Tugboat makes his first return to the dog park and tries to re-connect with what seems to be an old friend. Crumb may be obsessed with his tennis ball (the one with the hole in it). We have a wonderful My Mutt Minute with Taylor and Rusty. Plus, Cody Ziglar is here! Zig is a wonderful podcast producer and writer, but most importantly he tells us all about his wonderful dog Ladybird! Grab a Golden and tune in!
About the show
Every Tuesday, dog owner Renee Colvert and puppy owner Alexis Preston talk to guests about their dogs, discuss dogs they met this week, and brief you on dogs news. They go on assignment to dog events and report back with what you need to know. If there's a dog, they're gonna pet it!
Email them at canipetyourdogpodcast@gmail.com and follow CIPYD on Twitter @CIPYDPodcast and Instagram @CIPYDPodcast!
People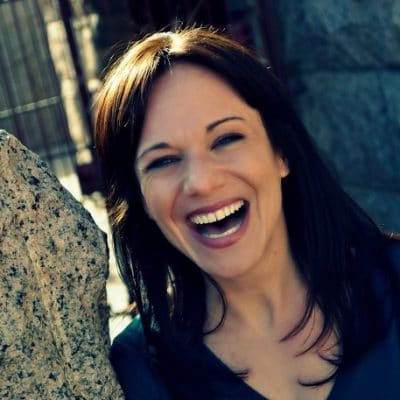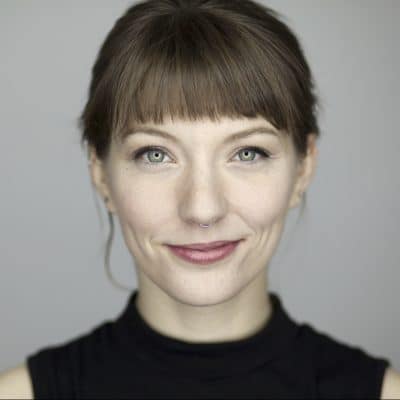 How to listen
Stream or download episodes directly from our website, or listen via your favorite podcatcher!
Liked Cody Ziglar and Ladybird? Listen to these next...