Hi!
We're in the final week of Co-Optober, and this week, we're focusing on the last of the Seven Cooperative Principles: Concern for Community. As part of that, we wanted to highlight some co-ops we know of that are doing good for their communities—both on a local and a national level. 
---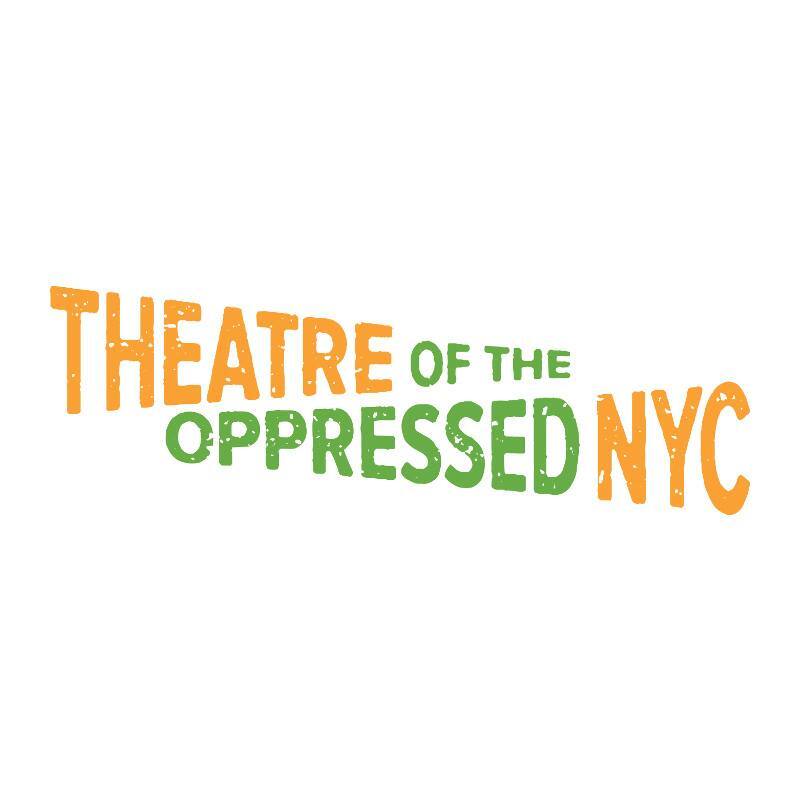 Area: New York City, NY, USA
Description: Theatre of the Oppressed (TO) is a format pioneered by Augusto Boal, a Brazilian theatre director and activist. Theatre of the Oppressed NYC (TONYC) has partnered with a variety of local organizations to form troupes each centered around a specific experience. There are a few potential TO formats; TONYC uses the one known as forum theatre, which looks like this:
A troupe writes a short play inspired by the real experiences of their members—the topic will vary depending on which troupe is putting it on and what experience they focus around; past examples include immigrants, people living with HIV/AIDS, and formerly incarcerated people. The play will feature a few actors playing out an unresolved problem stemming from systemic oppression. At each performance, the play is run through at least twice: the first time, the audience merely watches the events unfold. But in the second run-through, the audience is invited to step inside the play themselves and act out a potential response to facing that oppression.
The end result here is not to solve the oppression entirely—a rather monumental task—but rather, to inspire a collaborative discussion within the community. What can we do when faced with oppression? What can we do when others around us are being oppressed? When faced with nearly-insurmountable odds and oppression baked into our community on a systemic level, how can we fight back? 
How to Support: Theatre of the Oppressed NYC accepts donations; they are a 501(c)3 organization.
---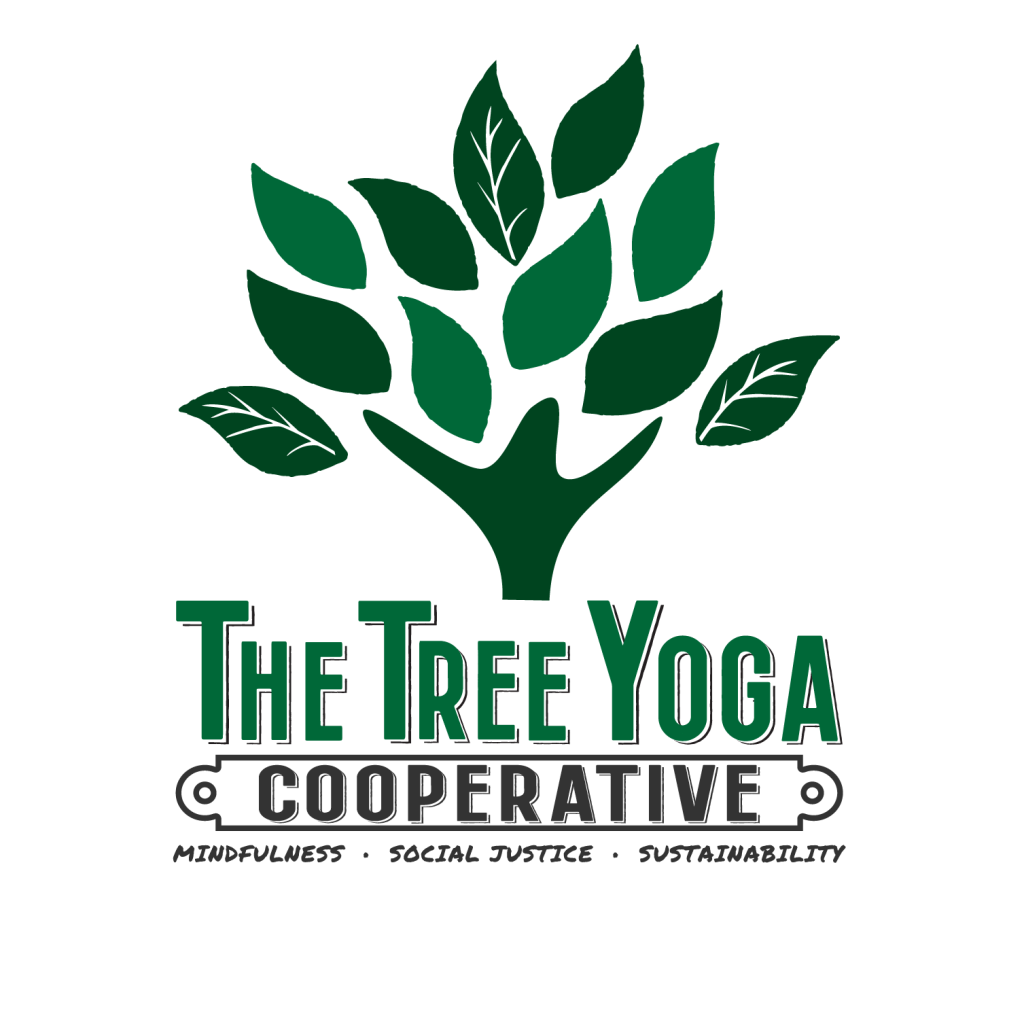 Area: Los Angeles, CA, USA
Description: This one was sent in to us by a fan of the network who spoke very highly of them! The Tree Yoga Cooperative is a co-op aiming to increase access to yoga and wellness spaces, with an emphasis on creating a safe environment for Black and Latinx people who are often made to feel unwelcome in predominantly white yoga spaces. They offer yoga classes, a wide variety of wellness workshops, and private retreats.
The Tree Yoga Cooperative's aim is to empower people through yoga and to increase representation for people of color, LGBTQ+ people, and people with varying body types within the yoga community—a community that, in the U.S., is often dominated by white, thin, cis women, some of whom are eager to exclude anyone who doesn't look like them. They're doing great work, and we're very grateful to the fan who brought them to our attention!
How to Support: You can support the Tree Yoga Cooperative by sponsoring a free public class, buying the co-op an item off their new studio wishlist, or making a monetary donation.
---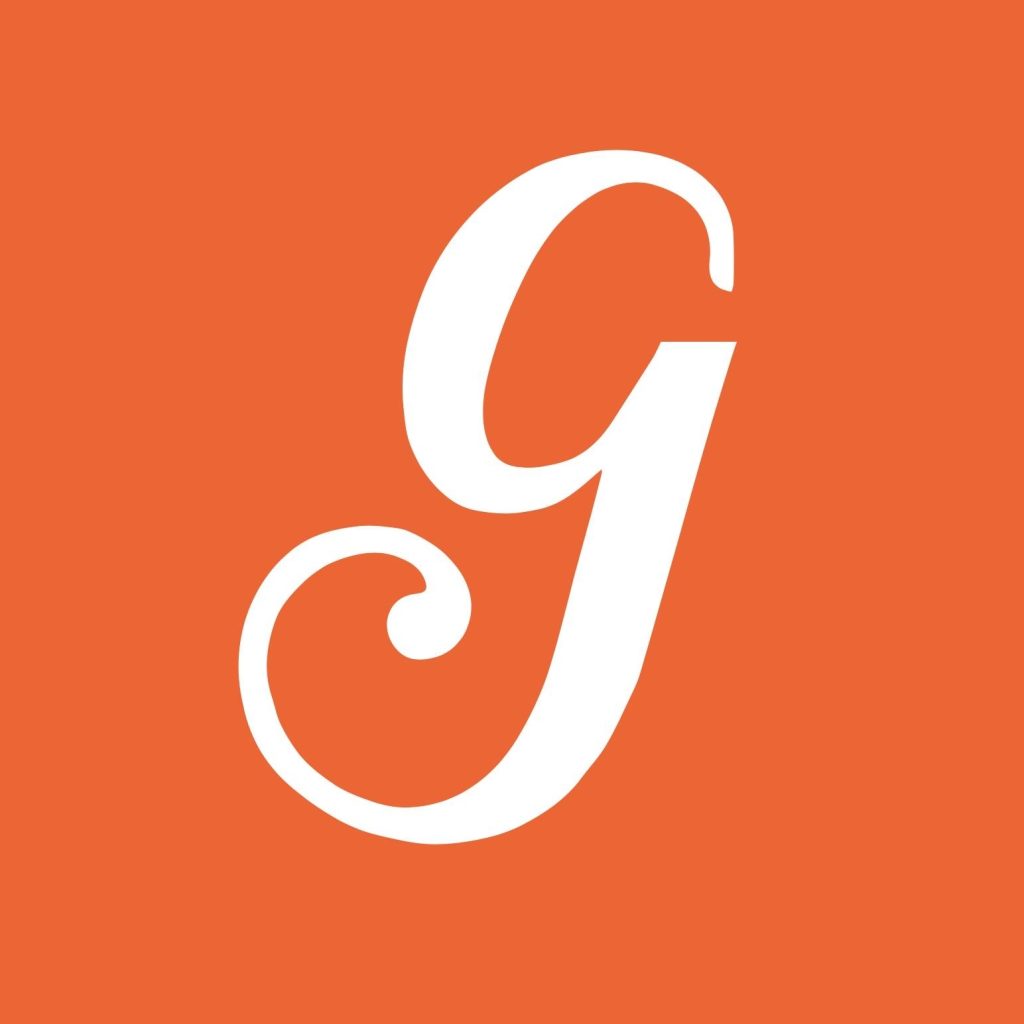 Area: Worldwide
Description: Groupmuse was one of the co-ops that we featured in our interview series last week. They're a really great organization that facilitates intimate concerts in non-traditional settings, like living rooms and public parks. In addition to the organization that facilitates concerts, they have a parallel 501(c)3 nonprofit—the Groupmuse Foundation—that fundraises and supports their musician-first work and furthers their mission to pay musicians fairly.
The Groupmuse Foundation has a really great program called Planetary Music. Curated by cellist Dara Hankins and saxophonist Alfredo Colon, Planetary Music is a series of monthly in-person and virtual concerts featuring musicians of African descent. The Groupmuse Foundation also helps musicians by covering the costs of creating a professional video recording of their performance—a must-have for building a portfolio and a website, but also an expense that many freelancing musicians can't afford on their own. 
How to Support: The Groupmuse Foundation accepts donations; they are a 501(c)3 organization.
---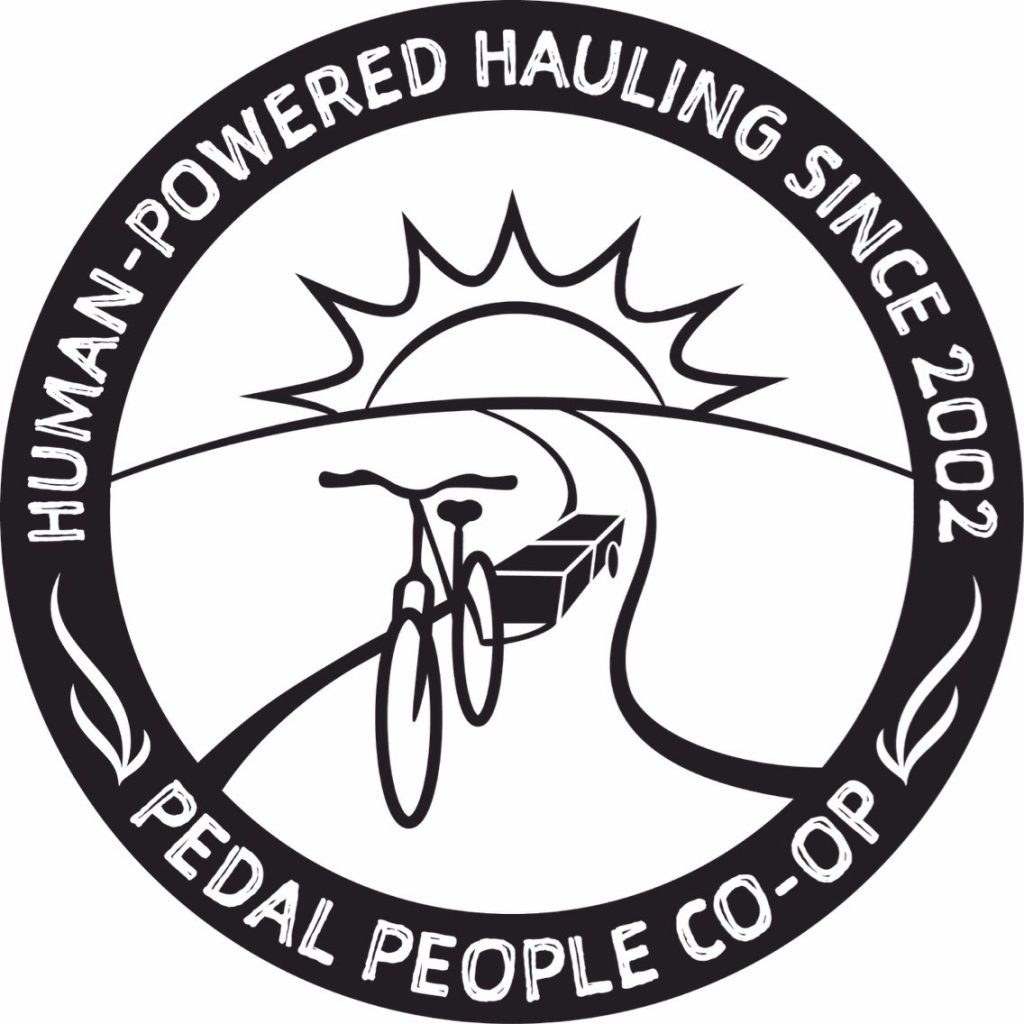 Area: Northampton, MA, USA
Description: Pedal People is a worker-owned, human-powered delivery and hauling service. They have a team of worker-owners who operate in the Northampton, MA area, hauling and delivering everything from trash to groceries to king-sized mattresses—if it's under 300 pounds, they can probably haul it for you. The cool part? They do it all on bikes. 
Pedal People was started in 2002. Their first year, they had a team of two who did a combined total of eight trash and recycling pick-ups over the course of the year. Today, they have twenty-eight active workers, and over the past twenty-one years, they've done over 460,000 pickups of trash, recycling, and compost. They even have a contract with the city of Northampton to pick up trash from the 80+ public trash and recycling receptacles downtown. On top of all that, they regularly put on free workshops for people who want to learn more about bike maintenance and repair. 
How to Support: If you're in the Northampton area, you can donate a bike, sign up for their trash/recycling/compost pickup service, or hire their delivery and hauling service. Whether you're in Northampton or not, if you want to keep up with them, you can subscribe to their newsletter.
---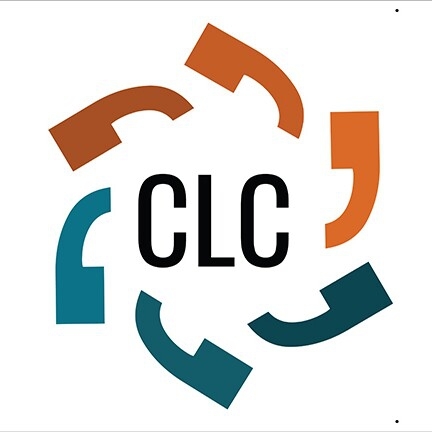 Area: Nationwide (USA)
Description: The Community Language Cooperative is, on its surface, a cooperative that provides translation and interpretation services. But their mission goes much deeper than that: they follow the principles of Language Justice, a social justice practice that aims to create more inclusive spaces by dismantling the systems of oppression that disenfranchise non-English speakers. 
The lack of access to high-quality interpretation and translation creates a huge barrier for non-English speakers and contributes to systemic oppression and inequality: how can you advocate for your needs as a patient if your doctor doesn't understand what you're saying? How can you get help dealing with poverty if all of the nonprofits in your area only release their resources in a language you don't speak? The Community Language Cooperative helps combat these issues through three main services: interpretation (both in-person and over Zoom), document translation, and Language Justice training for organizations and communities.
How to Support: Consider reaching out to the Community Language Cooperative to arrange interpretation for your event, document translation, or Language Justice training for your organization
---
If you're in the USA and want to find more worker-owned cooperatives in your area or industry, we highly recommend the U.S. Federation of Worker Co-ops Directory. We used it a lot while planning Co-Optober, and it was a huge help!