Episode notes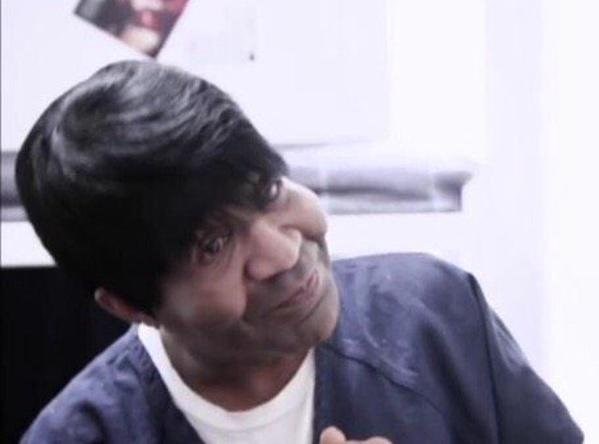 This week, Jarrett Hill and Tre'vell Anderson respond to even more of your VMs, DMs and EMs with the third installment of FANTI FamMail! Plus, we'll check in with another Dionne Warwick Update, our Black History Moment and a very special announcement!
DIS/Honorable Mentions
This week, Jarrett has a dishonorable mention for the foolery, fuckery and anti-Blackness going down at Gimlet Media while Tre'vell honors author and his new book, When Dogs Heal: Powerful Stories of People Living with HIV and the Dogs That Saved Them. Make sure to pick it up from a Black-owned bookstore like this one or you can get it online here. 
Tre'vell has a dishonorable mention for Azealia Banks and her transphobia. 
Episode Notes
Catch Tre'vell on Follow Friday podcast here. 
Email: FANTI@maximumfun.org
@rayzon (Tre'Vell)
@Swish (Producer Laura Swisher)
FANTI is produced and distributed by MaximumFun.org
Laura Swisher is the senior producer.
Jordan Kauwling is the associate producer.
About the show
Sometimes the people, places, and things we love don't love us back. We're fans, but we also have some ANTI- feelings toward them. Every week on FANTI, journalists Tre'vell Anderson and jarrett hill bring their pop culture and political expertise to things we must stan and stand up against. FANTI is a place where nuance reigns supreme with energetic, complicated, and sometimes difficult conversations that bring deep knowledge and thoughtful perspective to the things we love and rage about, from the White House to the Real House(wives).
Get in touch with the show
How to listen
Stream or download episodes directly from our website, or listen via your favorite podcatcher!
Liked What Was Said!? (A Third FANTI FamMail)? Listen to these next...