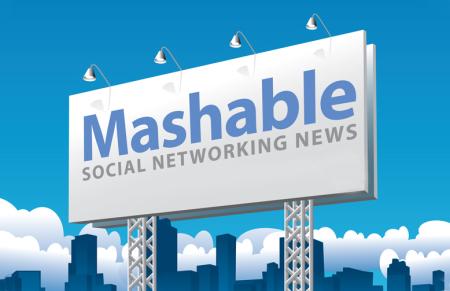 We're excited to note that Mashable has included The Sound in their list of "7 Essential Podcasts You Should Add To Your Playlist."
It's a fascinating list, including some friends of ours, like Stuff You Should Know and Build & Analyze. There's also a "Hall of Fame" with our pals Radiolab and This American Life, among others.
Our thanks to Mashable and Zachary Sniderman for including us.