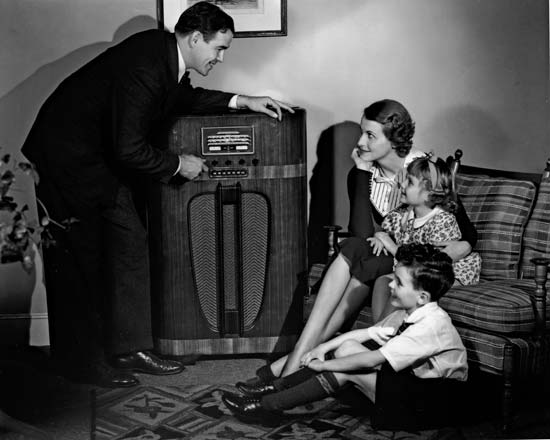 MaxFun is about community, and we want your help shaping our programs. That's why we've created the MaxFun Listener Panel.
Join the panel – from time to time, we'll ask you to listen to an episode of a new or existing MaximumFun.org program and offer us your thoughts and feedback. You can help us make our shows better!
Joining the panel is as simple as subscribing to a special podcast feed, listening to a show once or twice a month, and filling out a quick survey telling us who you are and what you think.
Here's how to join the panel:
1) Copy this feed URL http://maximumfun.org/feeds/listenerpanel.xml
2) Open your podcast app of choice, choose add podcast, and paste that URL, then click subscribe.
In the Apple Podcasts app, for example, simply open the app, then click on "Library" at the bottom of the screen. Simply click "Add a Podcast by URL…", paste in the RSS URL, and click "Subscribe"!
When new episodes appear in your feed, give them a listen, then visit MaximumFun.org/survey to tell us what you think.